Friends of Whitey Ford Field Family Day July 15th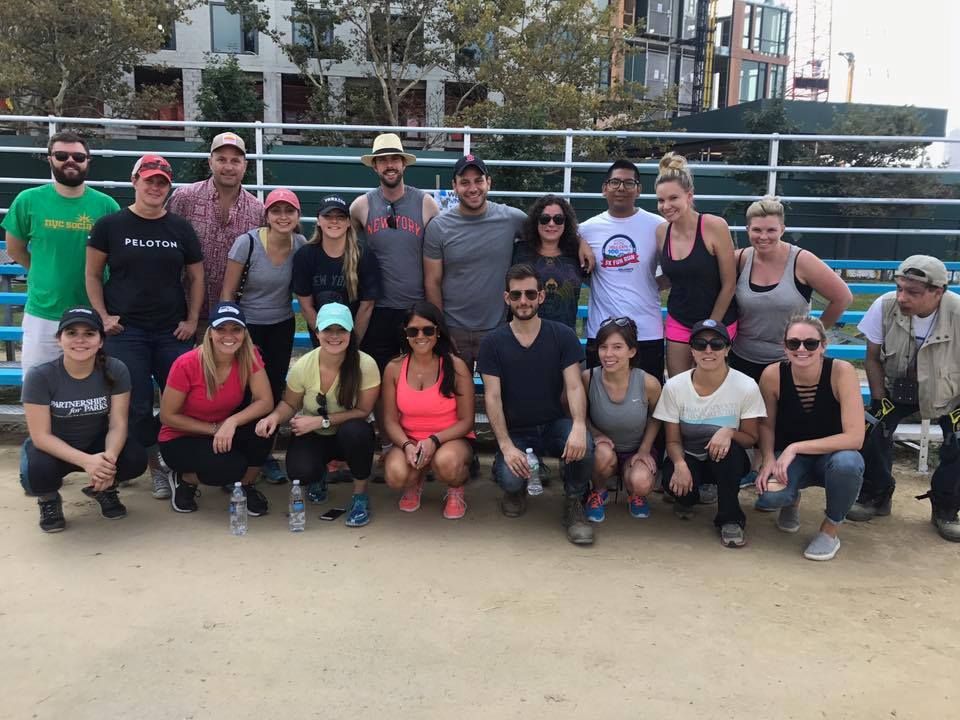 Friends of Whitey Ford Field is holding a family day July 15th between 10 am and 6 PM at the corner of 26th Avenue and 2nd Street on Halletts Peninsula in Astoria.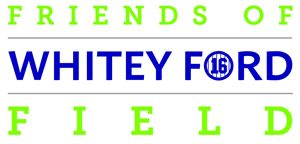 They would like to find volunteers to help paint the workout and children's play areas by the field in the morning. Paint and brushes will be provided. All are invited to the family event afterwards. Free t-shirts, soft drinks, and water bottles will be provided. Other fun activities are planned including face painting for children, corn hole and spike ball. They expect members of the Ford Family and others to join them for the festivities.
The Old Astoria Neighborhood Association urges everyone to support the Friends of Whitey Ford Field and their continuing efforts to revitalize the Whitey Ford Baseball Field and in turn the Astoria Waterfront. They have succeeded in receiving funds from Queens Borough President Melinda Katz and Councilman Costa Constantinides and look forward to the planned renovations.
But just as important is a strong active citizens group that is constantly advocating for the field. And this has proven to be the Friends of Whitey Ford Field! Co-Chairs Blair Clancy (The Granddaughter of Yankee Great Whitey Ford) and Neil Herdan have been very effective leaders.
So please support the upcoming July 15th clean-up and Family Day.