The New Rules of Restaurants, With Permanent Outdoor Dining and the Start of Indoor Dining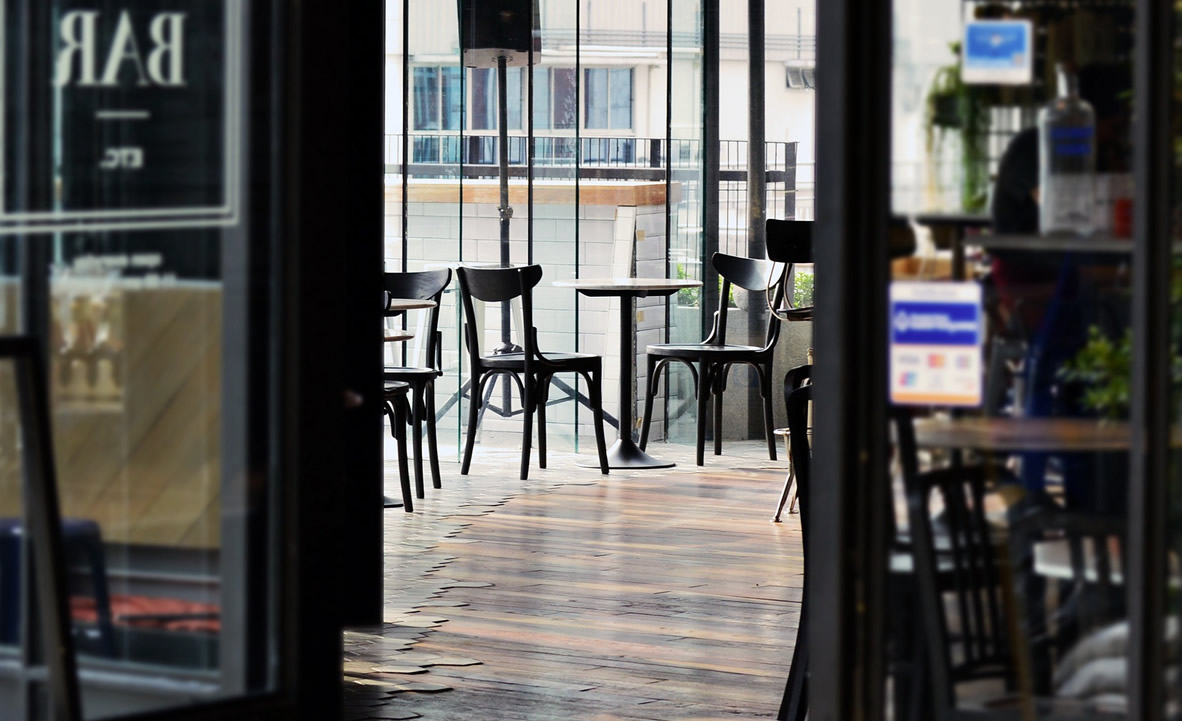 Every restaurant owner has had six months of difficult decisions.
Back in March, many chose to close and remain open only for takeout and delivery. The next hurdle was deciding to reopen last week in preparation for this week's reintroduction of indoor dining at 25 percent capacity — a risky choice for customers, and a rule that restaurant owners fear won't do enough to save their struggling businesses.
With restaurants, bars, and clubs playing an ever-growing role in the economy of western Queens, Andrew Rigie, executive director of the New York City Hospitality Alliance, said this is a common concern, speaking remotely Tuesday night at an online meeting of the Old Astoria Neighborhood Association.
"Twenty-five percent is extremely difficult," Rigie said. "Even before the pandemic, operating a bar or a restaurant at 100 percent capacity in New York City was incredibly difficult."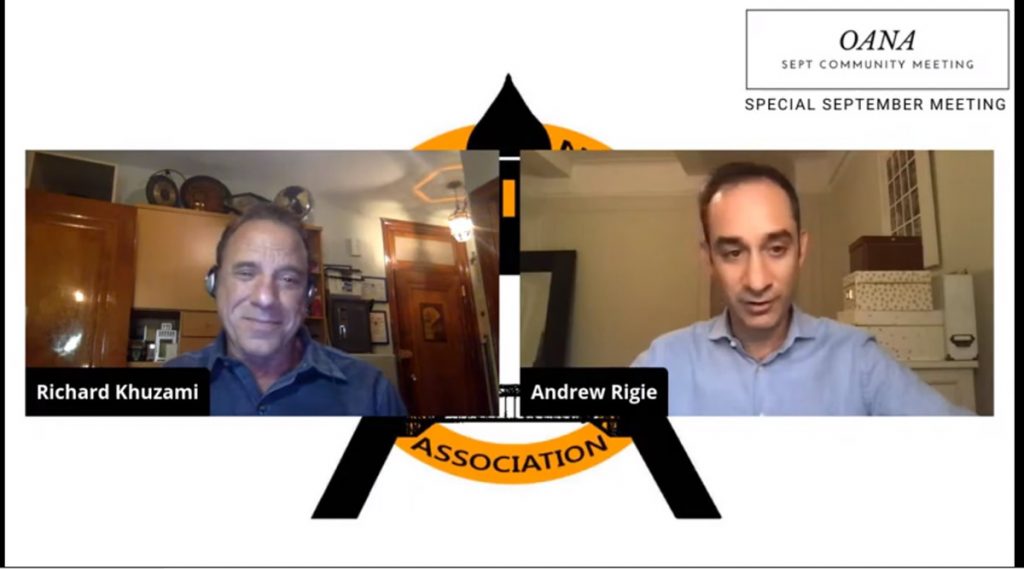 Rigie said the rule, which began on Wednesday, has a few advantages over outdoor dining. He said that while closing time is midnight, seven days per week, people dining indoors have a 30-minute buffer to finish beverages, dessert and the like; under outdoor dining, customers must be gone by 11 pm sharp.
Rigie said all customers not seated at tables must be wearing masks, and that employees who are not seated at a table on a break do not count toward the 25 percent number.
However, there are some benefits to outdoor dining. Rigie stated new outdoor dining regulations allow restaurants to use sidewalk space of adjacent businesses with permission from the building owner, and the owner may not charge rent for the space.
However, there are still questions about whether a restaurant's liquor license would apply to adjacent outdoor space. And if a restaurant chooses to enclose its outdoor seating area to keep it warmer as the weather turns colder, this decision qualifies as indoors and comes under the 25 percent occupancy restrictions.
While restaurants are required to take the temperature of all customers entering, the state limit is 100 degrees, while the federal standard is 100.4. Any customer without a mask should be denied entry.
"There will be some things right now where it will be difficult to get concrete clarity," Rigie said. "Just use common sense and make sure public health is a priority."
Watch the OANA virtual meeting that was held on September 29, which includes the discussion with Andrew Rigie, executive director of the New York City Hospitality Alliance.
Photo: Quinn Kampschroer