REVEL Restarts Their Service Today 8/27/20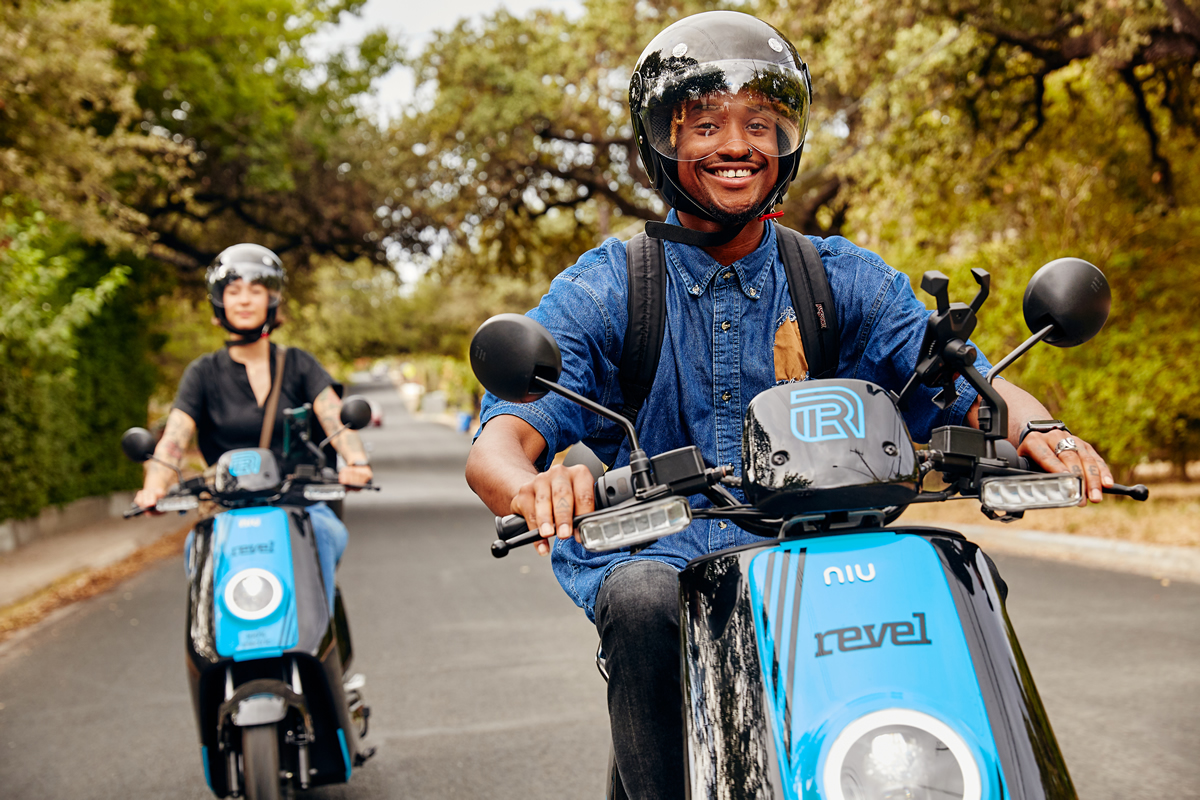 We have been notified that the REVEL Moped share service will resume services in NYC today, with new enhanced safety measures in place. Please see the Revel Safety Memo and the Press Release which is in English and Spanish.
OANA was asked to give input on the newly implemented safety protocols and we were more than happy to have the opportunity to offer our support and feedback.
On Tuesday, July 28th, they voluntarily paused their service to focus on enhancing safety and user accountability measures across their platform. They " believe that the measures we are putting in place will set the standard for micro-mobility companies in the future".
Input from Department of Transportation (DOT), NYPD Chief of Patrol Fausto Pichardo, NYPD Chief of Transportation Nilda Hofmann, City Hall, elected officials, plus community and civic groups throughout NYC was used to develop this plan.
Highlights include:
Mandatory Comprehensive Safety Training for All Users – over 30 questions covering helmet requirements, traffic rules & safety, consequences of violations, etc.
Requiring a Helmet Selfie Before Every Ride – mopeds will not start until users confirm they are wearing a helmet & submit the helmet selfie (all selfies will be reviewed manually by our team)
Automatic suspensions for users who ride on off-limit bridges, highways, parks, and one-way streets & updated suspension policies with the goal of removing bad actors quickly & efficiently
In-app Community reporting tool for everyone regardless of whether they have a Revel account making it easier to submit complaints
Increased lessons capacity including free pop-up lessons in 4 Boroughs, 7 days/week
Photo courtesy of Revel