Whitey Ford Field Cleanup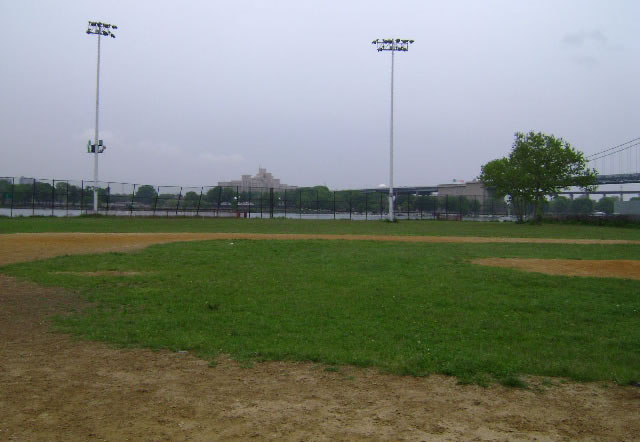 On Saturday July 8th from 10 am to 1pm, join the Friends of Whitey Ford Field in a cleanup. The Friends will be picking up garbage, painting bleachers, and helping to beautify one of Astoria's greatest green and recreation spaces. T-shirts and supplies provided by Partnerships for Parks. All you need to do is show up!
Council Member Costa Constantanides and Queens Borough President Melinda Katz recently allocated $2m of the upcoming budget to help repair and restore the park, and the renovation will be discussed. For more information on the event and the Friends of Whitey Ford Field group, you can e-mail Sam at samschac[at]gmail.com.