Whats in a Name? The History of the Many Names in NYC
Local resident and CUNY Law Professor Rebecca Bratspies has just published "Naming Gotham" a book exploring the history of the many names we take for granted in NYC.  This will be interesting reading for all, as these names are a part of all our lives…..Questions like: Who was Major Deegan? Who was Polaski?
The Daily News recently published a review of this great book.
Also, check out this review in the Queens Chronicle.
We urge everyone to check this book out!!!!!!!, support our local authors and the great City of New York.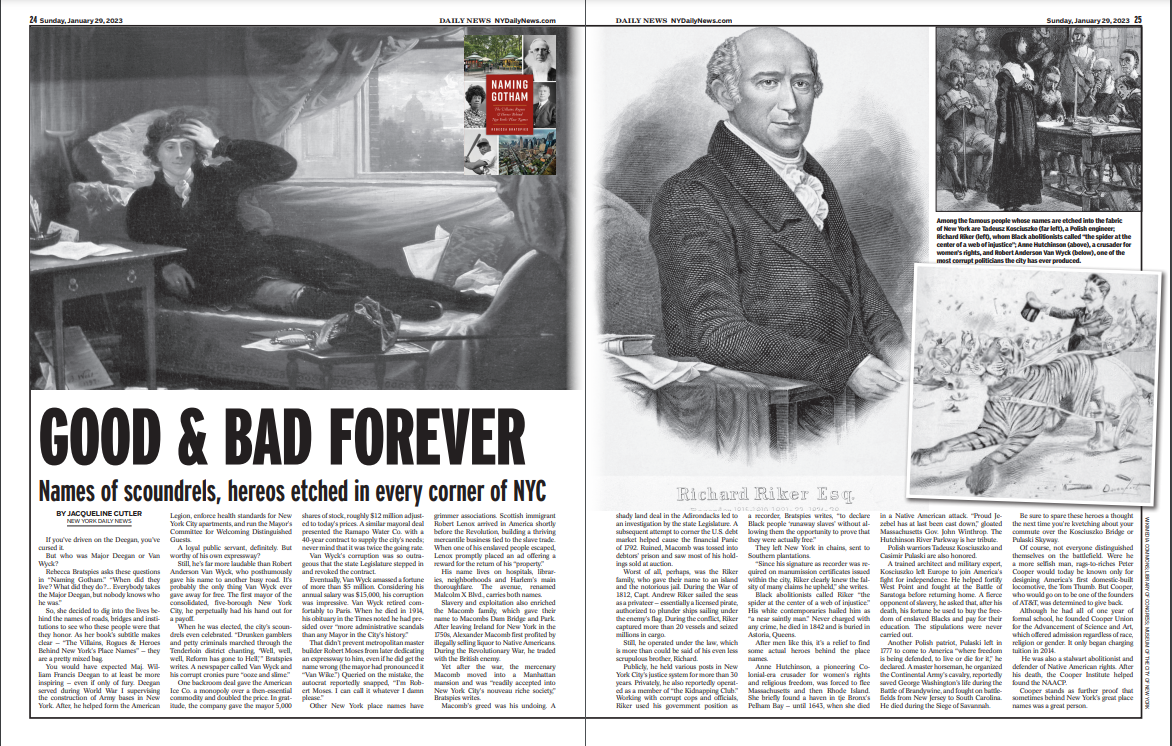 Recommended Posts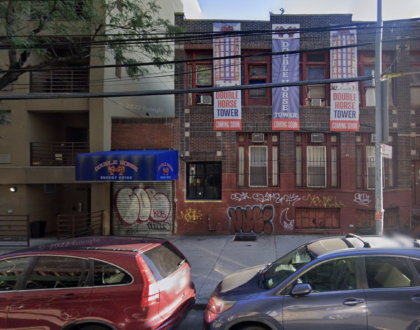 September 23, 2023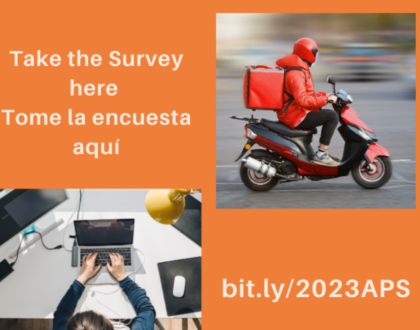 September 21, 2023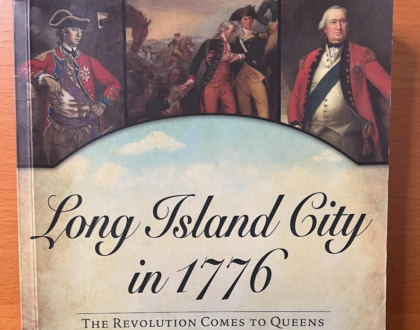 September 19, 2023