Welling Court Mural Project Public Art Exhibition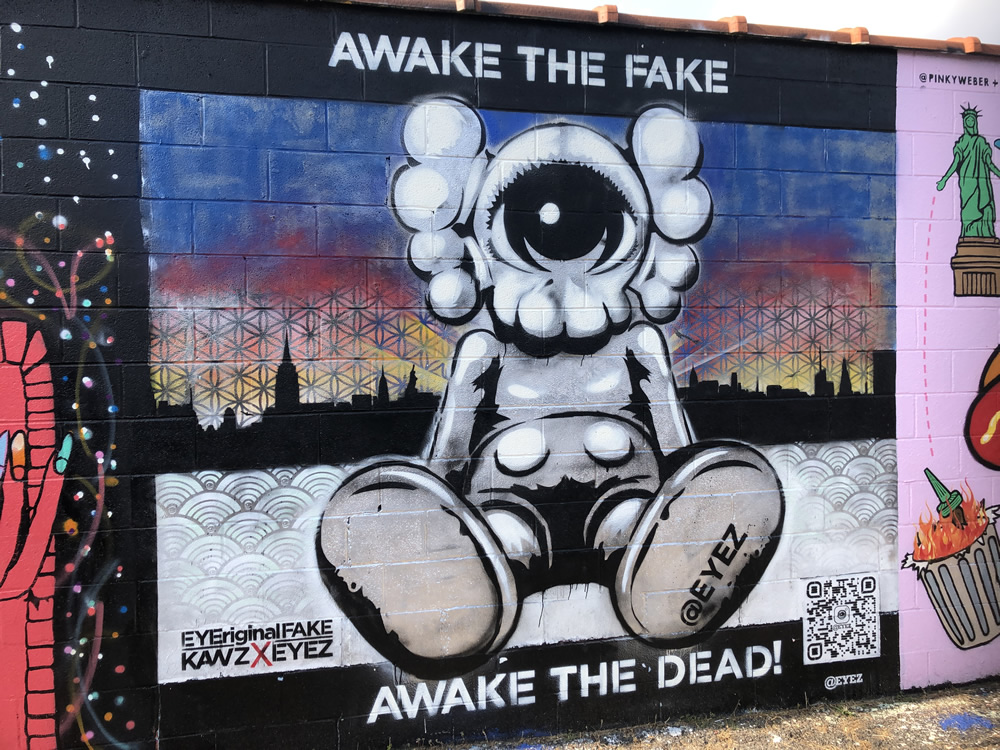 One of the cultural anchors and hidden secrets of Old Astoria and Hallett's Peninsula is the Welling Court Mural Project.
The Queens Eagle has published a great article on this year's public art exhibition.
This is a unique project curated by Garrison Buxton of Ad Hoc Art and supported by many local businesses and property owners, allowing their property to be the canvas for some of the world's top public artists.
Every year, new art is created. And the artists are donating their time and efforts, all part of an effort to make Old Astoria a center of the arts.
We are also blessed with two other "Anchor" institutions: Noguchi Museum and Socrates Sculpture Park.
OANA has proposed the creation of an Arts District on our waterfront (AWAD). With the ferry landing right in the middle of the proposed district, we have opened up Old Astoria to the entirety of NYC and the Tri-State region.
Photos: Richard Khuzami
Recommended Posts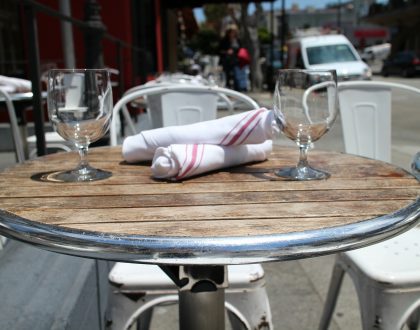 November 17, 2023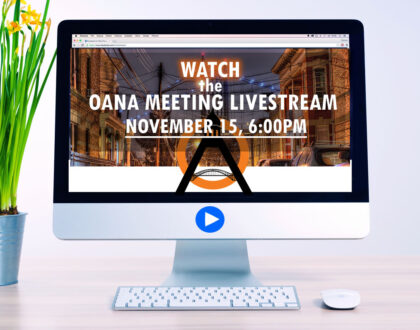 November 12, 2023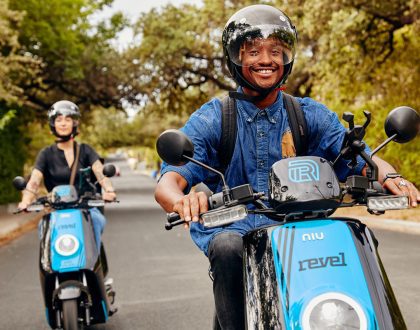 November 9, 2023