Welling Court Mural Project 2017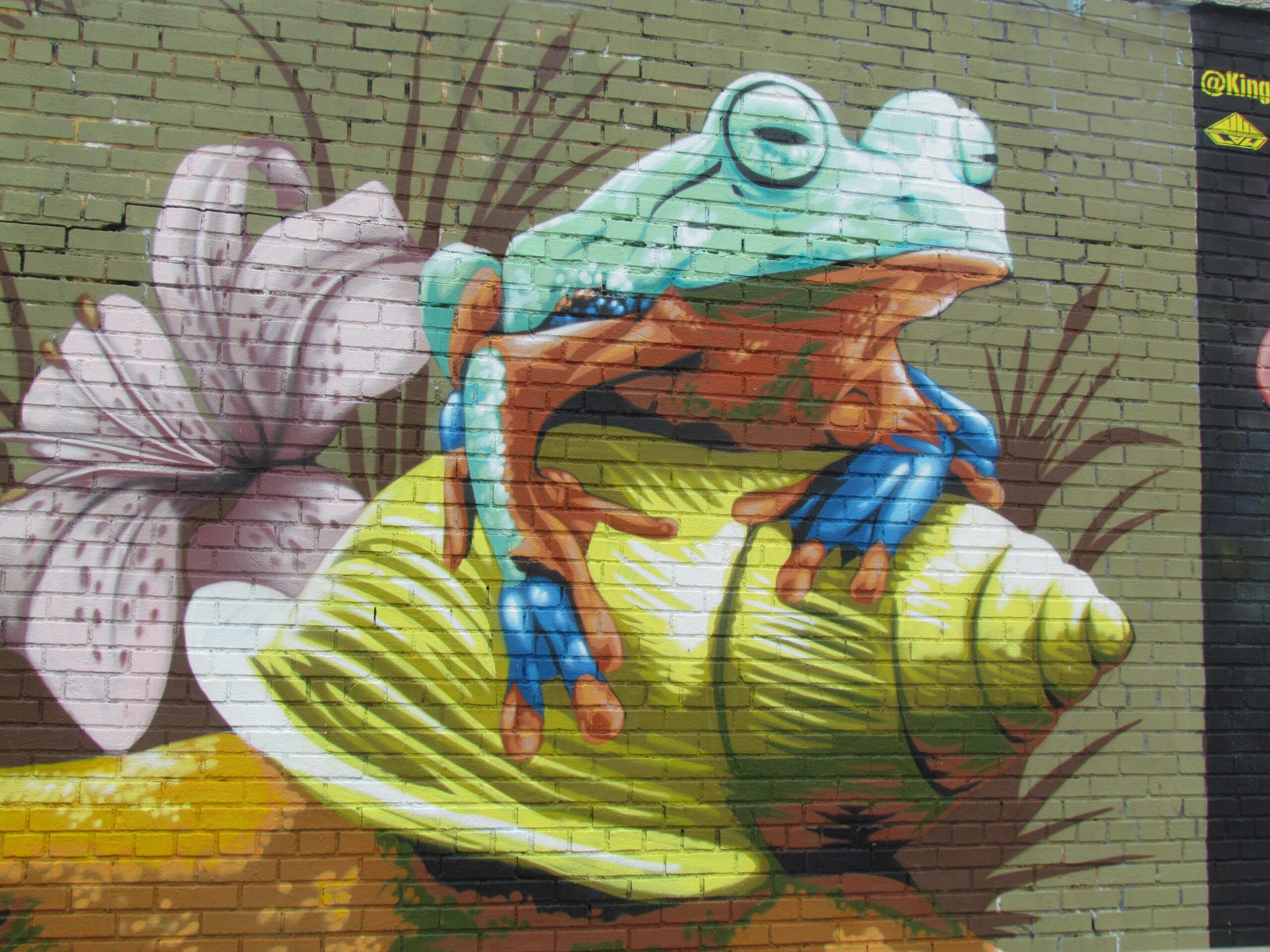 The date has been announced for this year's Welling Court Mural Project: it will be on Saturday June 10. Every year since 2010, artists have created site-specific works on the walls, gates and garage doors of the streets around Welling Court.
Watch the artists at work on the day—many of them will be talking about their creative process as they work their magic. We will keep you posted as more details about the event become available.
A Welling Court mural – Photo credit Neil Herdan