Waterfront Planning Camp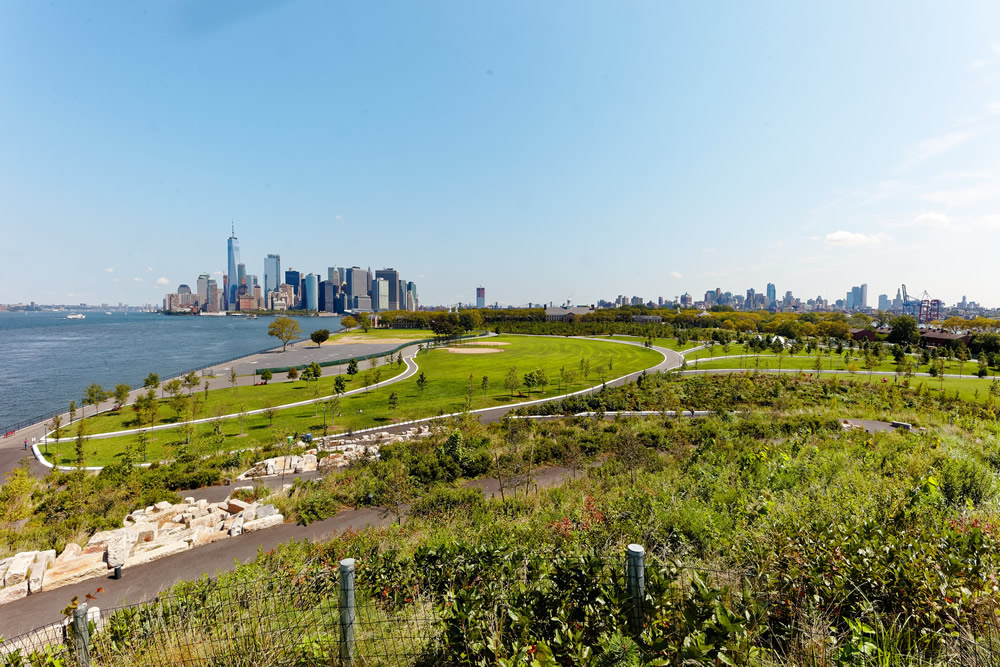 Please join the Department of City Planning (DCP) for their first ever visioning event! 'Waterfront Planning Camp' will take place on Saturday, August 17th on Governors Island, from 12 noon to 4 pm.
Together with the artists of Works on Water, DCP will host an afternoon of fun activities, games, and waterfront tours for all ages. The event will also feature thematic stations – Living and Playing on the Waterfront, Working on the Waterfront, Restoring and Recreation on the Waterfront, and Our Changing Waterfront – where event participants can explore various waterfront planning issues with DCP staff and other City agencies and community-based partners.
The goal of the event is to broaden people's awareness of the diverse issues and opportunities on NYC's waterfront; to solicit ideas, visions and inspirations from all New Yorkers for the future of the waterfront; and explore how we can discuss complex planning issues in an accessible and meaningful way.  Please register here for this great free event.
Photo: Governors Island; photo credit Michael Vadon, via Flickr.com