Upcoming Events at St. George's Church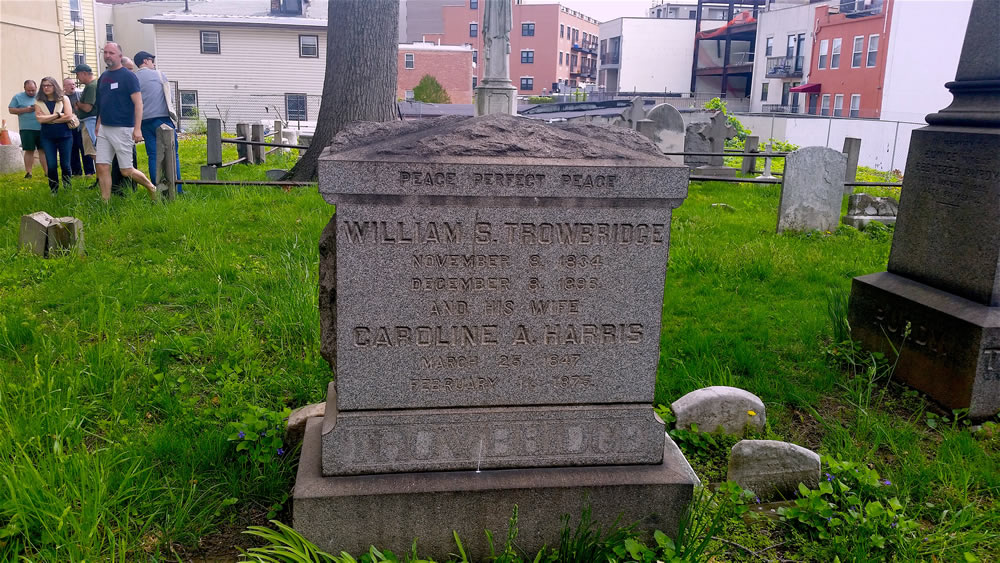 There will be two great events at St. George's Episcopal Church that you won't want to miss!
On Saturday May 18, the Church hosts Sacred Sites Open House from 9 am to 5 pm. There will be free tours of this historic church and cemetery and learn about the founding of the church, the rebuilding following the fire of 1894, and the local families who are represented among the tombstones in the cemetery.
And on Saturday June 1, return to St. George's for a free Youth Fun Day on the lawn. The event runs from 11.30 am to 3 pm, but you can drop in at any time. There will be arts & crafts, games, and refreshments. Suitable for ages 4-14 years old.
For more information on either of these events, phone 718-721-5254 or e-mail stgeorge.astoria@gmail.com. Location: 14-20 27 Avenue (corner of 14th St).
Mark your calendars and we hope to see you at St. George's Church!
Tour of St. Georges Church Cemetery, photo credit Clare Doyle