Titan Theater Virtual Season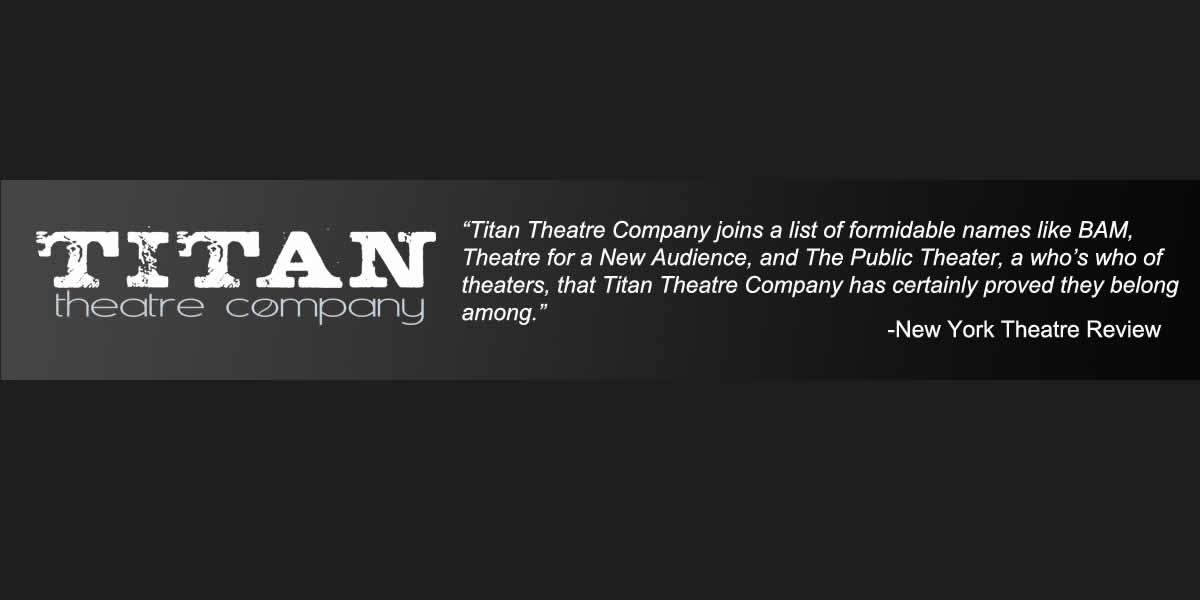 For the best in classic theater, please support Titan Theater in their upcoming virtual season.
As all the performing arts wrestle with the new reality of virtual performance, let's all do what we can to make sure our cultural institutions survive and thrive in the new environment.
The Titan Theater is announcing its new season. Featured are "An Iliad" and "Rendezvous with Death".
Our community is as strong as its Cultural institutions, and OANA urges everyone to support the broadcasts.
And who knows? Perhaps in the future, a hybrid of live and virtual performances will be a result of our new reality!