The Noguchi Museum Reopens To The Public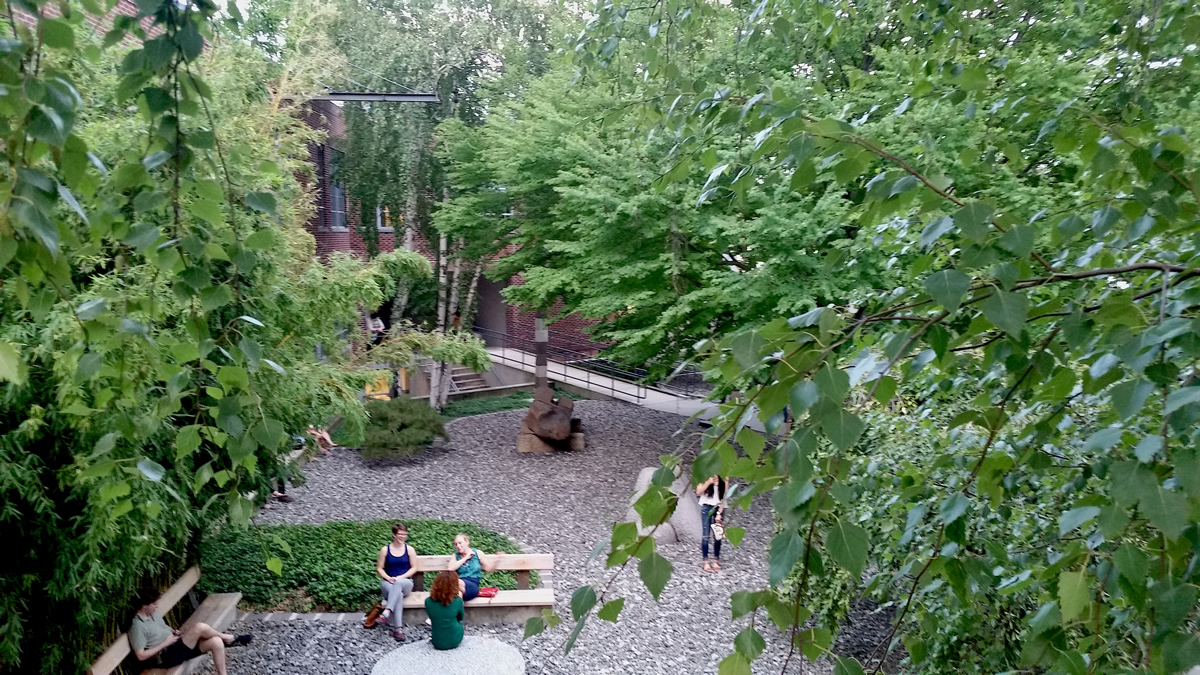 The Noguchi Museum reopened to the general public on Wednesday, September 23rd.
Gov. Andrew Cuomo allowed indoor cultural institutions to welcome back visitors as of Aug. 24th, as long as they observe strict capacity limits and require face coverings. Similar to other New York City museums that have reopened, admission to the Astoria museum is by reservation only in accordance with these guidelines. The café will be closed and the museum shop has temporarily moved to the building's lower-level studio to give shoppers more space for social distancing.
The current exhibitions — "The Sculptor and the Ashtray, Composition for Idlewild Airport" and "Noguchi: Body–Space Devices" — are being extended through May 2021.
The Noguchi Museum is among a growing number of New York City museums that have reopened in the last month, including the Queens Museum.
You can book your visit here.
Sculpture garden at the Noguchi Museum; photo credit Clare Doyle