"The Blues Brothers" Radial Park Newest Feature!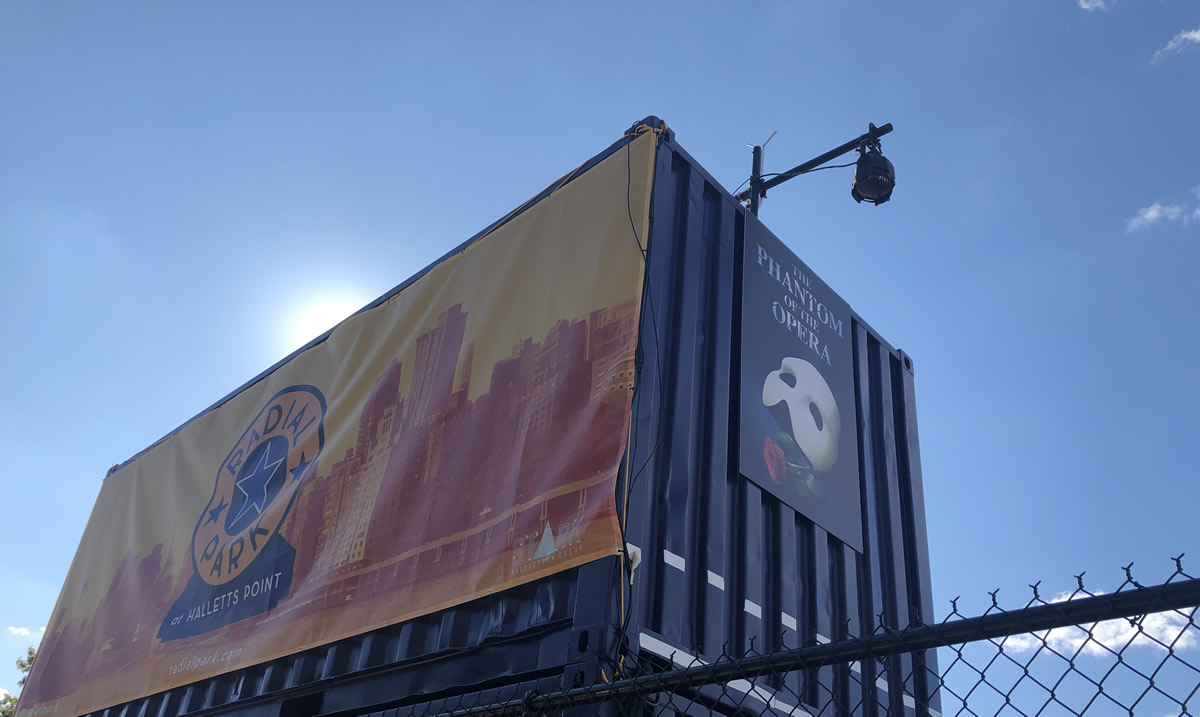 Radial Park opened its latest multi-discipline entertainment experience last Thursday, May 27 at 8:00 PM with the classic film, The Blues Brothers.
This is another great cultural event and venue in Astoria, as Queens in general, and Astoria specifically, becomes a sought-after host for great cultural experiences. As the city reopens, Astoria is assuming its place as a cultural center in NYC. We are seeing this as our designation as a spot for the TriBeca Film Festival, and home to movie studio venues such as Kauffman Astoria and the new facility created by the DeNiro family.
The Blues Brothers will combine live performances complimenting the film….
For more information, please go to BroadwayWorld Article and the Radial Park website
Funded by the Durst organization.
Photo: Richard Khuzami