The Astoria Performing Arts Center (APAC) Annual Gala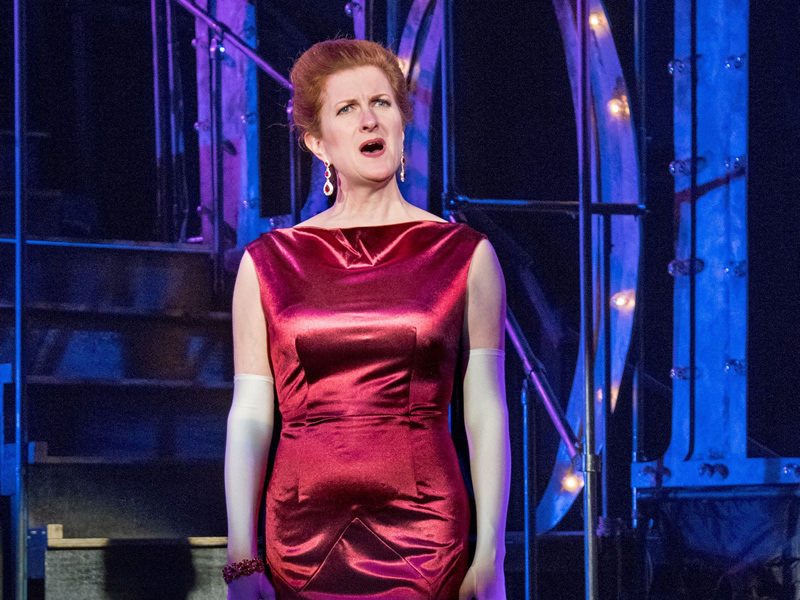 Authors: Clare Doyle; Richard Khuzami
On May 20th at 6:30 at the Museum of the Moving Image, APAC is having their annual gala.
Please support Astoria's award-winning community theater institution, in what promises to be an entertaining evening.
APAC's production of Caroline, or Change, will run from May 2 to May 25. And APAC's Annual Gala carries out the theme of celebrating strong women as it honors three Leading Ladies from APAC's community of supporters, friends, and volunteers — Tracy Capune, Lynn Lobell, and Carole Tosiello. The evening will also include performances from some of the actors, who will be singing the songs of Jeanine Tesori, the Tony-winning composer of Caroline, or Change.
About the honorees:
Tracy Capune is Vice President of Kaufman Astoria Studios.  In 2014, she spearheaded the successful effort for the City Council to designate a 24-block area surrounding the studio as the "Kaufman Arts District" as a way to promote emerging artists and the area's cultural institutions including the Museum of the Moving Image, the Queens Council on the Arts, the Frank Sinatra School of the Arts, and Astoria Performing Arts Center. Ms. Capune serves on the Boards of Directors of the Queens Economic Development Corporation, Queens Theatre, RIOULT Dance, the Chocolate Factory Theatre and the Kaufman Arts District.
Lynn Lobell has served the Queens arts community for almost 20 years where she was the Queens Arts Fund Grants and Resource Director and Managing Director for the Queens Council on the Arts. Currently she is a strategist for the award winning LIC firm of Amie Gross Architects.
Carole Tosiello has been a resident of Astoria for the past thirty-five years and an APAC enthusiast for ten. Her involvement with APAC began soon after she retired from a 0-year career as an English teacher in a NYC middle school. Always encouraging her students to explore the countless resources of the city at their doorstep, she practices what she preached to fuel her own spirit. An avid theater-goer, Carole can be found on Broadway and off any day of the week.
Tickets start at $100 for individuals. Raffle tickets are 1 for $10, 3 for $20, and 8 for $50. Please RSVP by May 13, 2019.
You can find more information and purchase tickets here.