Takin' It To the Streets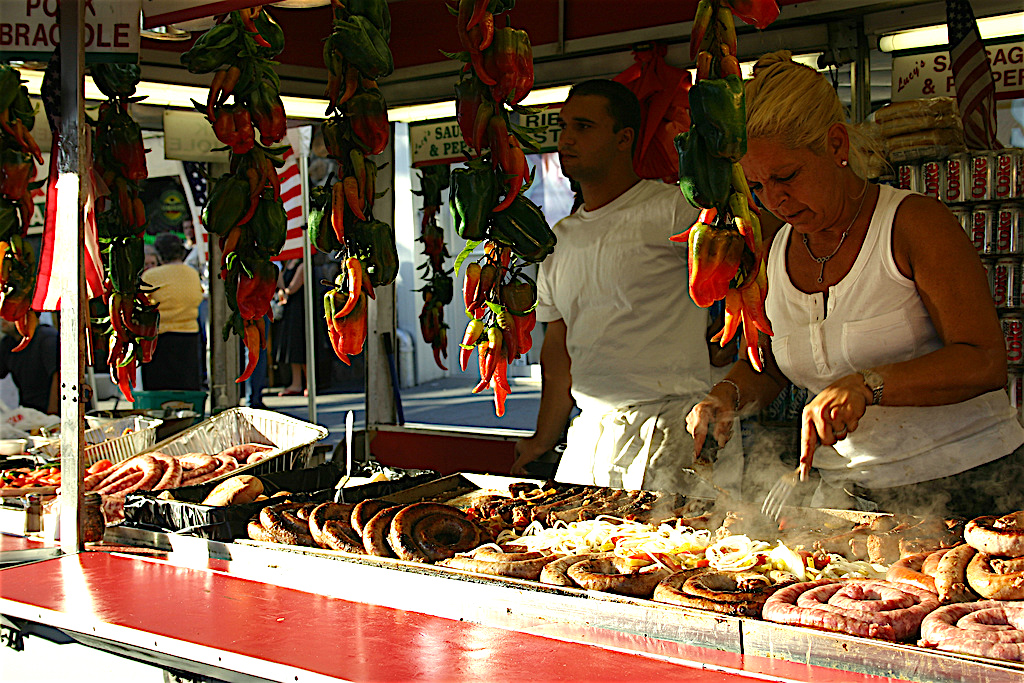 It's time for the Broadway Street Fair! On Sunday October 15th, join your neighbors from 11 am to 6 pm, stroll along Broadway and check out the many vendors and the activities for kids. The event runs the length of Broadway from Crescent St to Steinway St. and is sponsored by Broadway-Astoria Merchants & Professionals.
For more information, contact Central Astoria Local Development Corporation (718-728-7820).
Astoria Street Fair, photo credit Sun Brockie, via Flickr/Creative Commons License