Support Socrates Sculpture Park at Their Annual Benefit Gala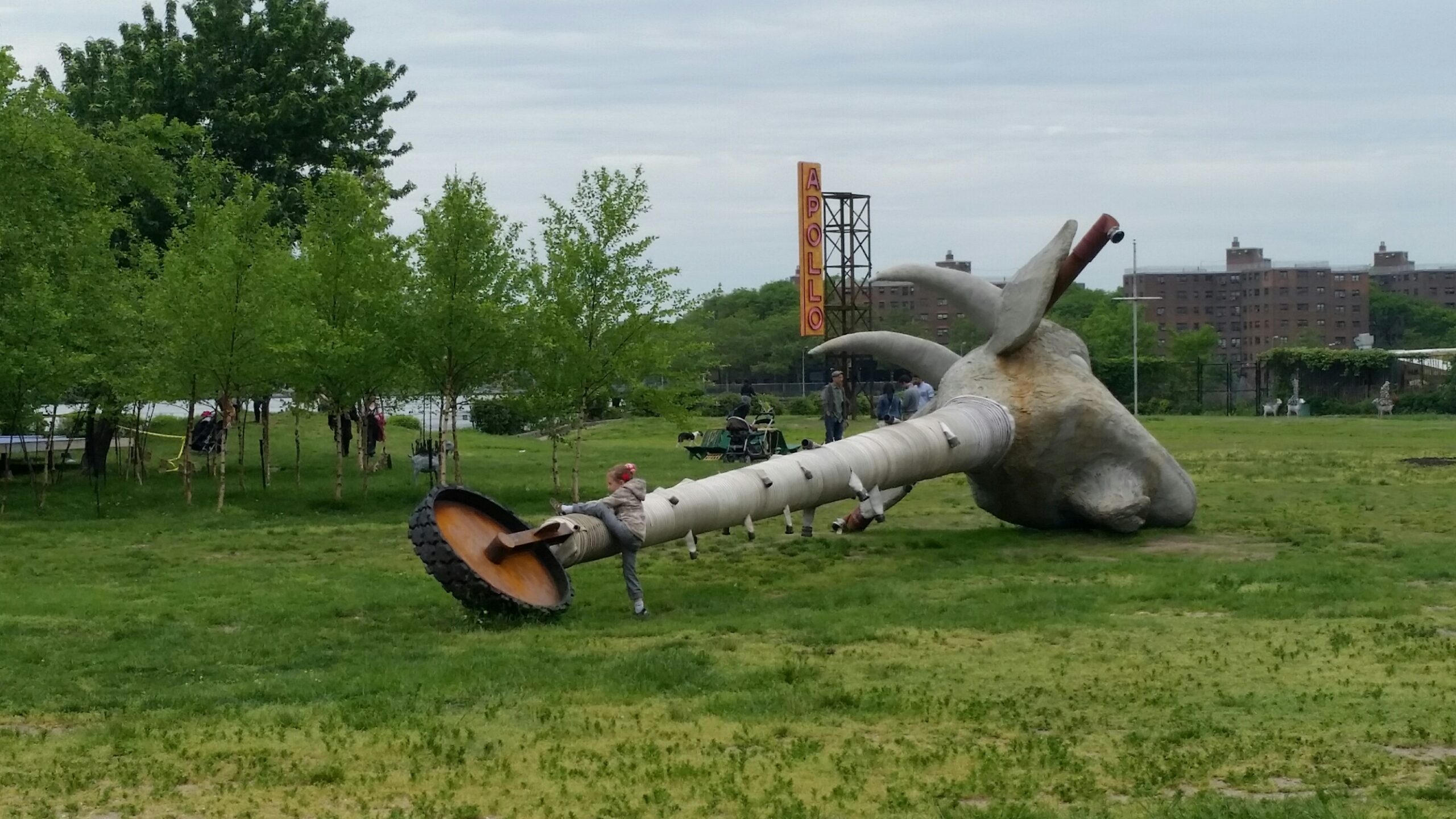 Socrates Sculpture Park is hosting their Annual Benefit Gala on Wednesday, September 27, 2017. The event will be hosted at Mark di Suvero's waterfront studio in Long Island City, where guests can mingle on the pier or enjoy a boat excursion on the East River.
A special limited edition by artist Roxy Paine, created exclusively for this event, will be available, with proceeds to benefit Socrates's Emerging Artist Fellowship program.
The gala will honor Nari Ward, the artist whose solo exhibition at Socrates, Nari Ward, G.O.A.T again, closes on September 4, and Michelle Coffey, Executive Director of the Lambent Foundation. The Benefit Gala raises funds that directly support a year's worth of programs, operations, and maintenance at Socrates Sculpture Park, allowing the Park to support artists and produce free arts programming serving more than 200,000 people annually. To support Socrates at their Gala, purchase tickets here. And for additional information, please contact Sara Morgan at 718-956-1819 x105 or sm@socratessculpturepark.org.
Nari Ward, G.O.A.T again; photo credit Clare Doyle