Stand Up and Be Counted: A Virtual Census Event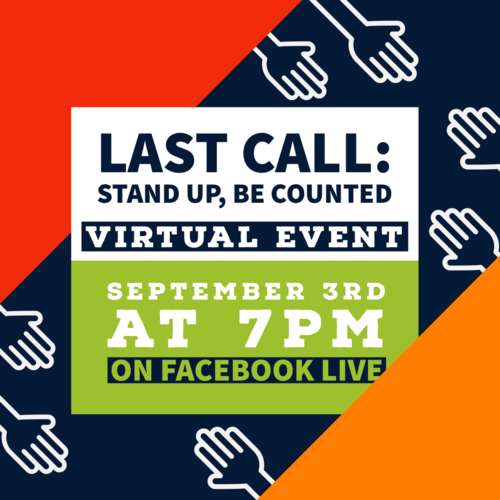 Please join LaGuardia Performing Arts Center (LPAC) in their upcoming census program, "Last Call: Stand up, Be Counted," a virtual event scheduled for Thursday, September 3rd, from 7 pm until 9 pm. They will be going live on FaceBook for a webinar with census experts and community leaders who will answer your questions regarding everything you need to know about the 2020 Census. Entertainment and a DJ will also be present for an entertaining and educational night!
Like the Old Astoria Neighborhood Association, LPAC understands the importance of having every person counted. With the September 30th census deadline fast approaching, LPAC is particularly committed to ensuring that underrepresented people in our Queens communities are included.
For more information, you can visit LPAC.nyc or contact Toni at tfoy@lagcc.cuny.edu.