Speed Bumps on 18th street installed
After many years of advocating for the installation of speed bumps on 18th street in Astoria, we have succeeded!!!!
We greatly appreciate the work Samantha Dolgoff of the NYC DOT, Community Board 1, and our Councilman Costas Constantinides for their support.
We also want to thank 5 Corners Deli and the Family Church on 18th street for their aggressive pursuit of this much needed safety measure.
Everyone on 18th st is now a bit safer. And it is reassuring when, as a Civic Association, we find that our efforts bear fruit.
Please check out the pictures of the installation crew with OANA president Richard Khuzami. They were great guys, and truly were proud of the work they do to make our city a safer place for everyone!
Recommended Posts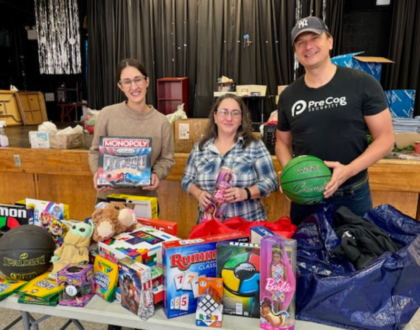 December 5, 2023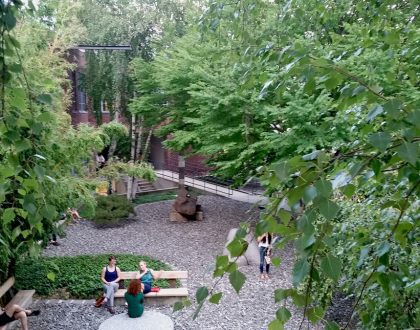 December 5, 2023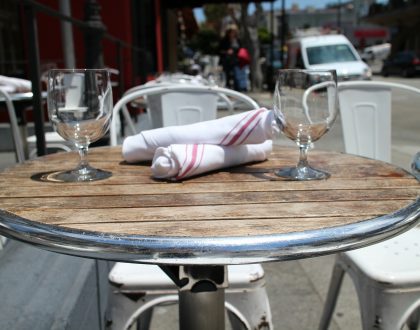 November 17, 2023