Socrates Sculpture Park: The beginnings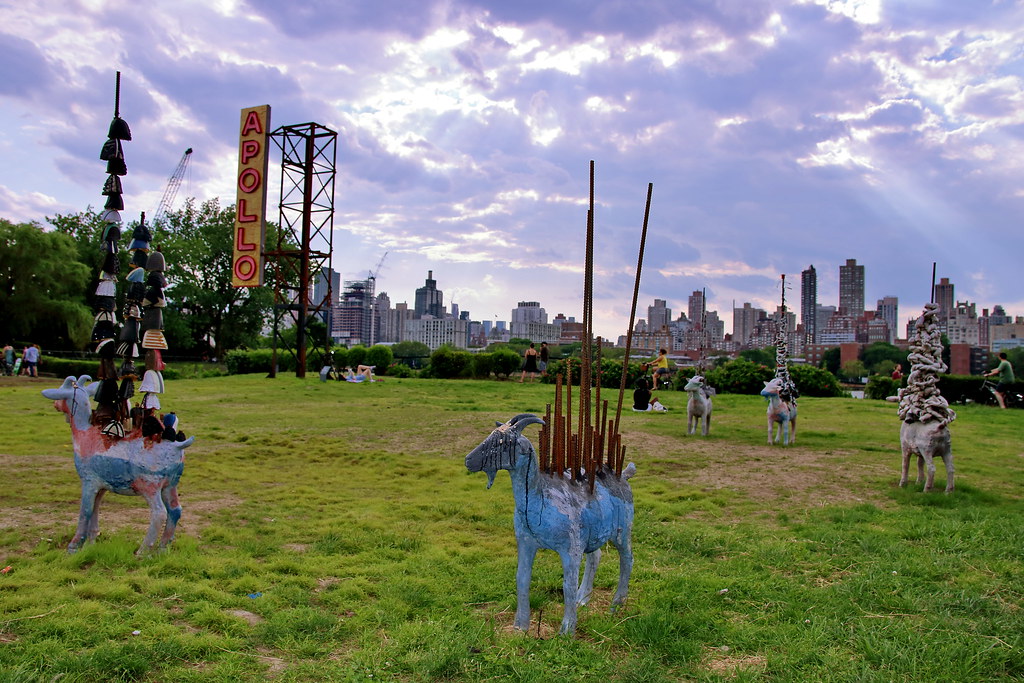 Socrates Sculpture Park, a Cultural Pillar of Old Astoria, has an interesting origin story, evolving out of a rat-infested illegal dumpsite to today's hybrid Park and Museum which has been such an Oasis for all New Yorkers, especially during the Pandemic.
To view this story, please join Socrates's Director of Public Program Audrey Di Mola for the Queens Public Library series "Friends of the Park" when she will present this story of citizens mobilizing to better their neighborhood! And also updates on current programming.
Please attend here on Wednesday, November 25th at 3 PM EST
Photo:simplethrill via Flickr