Socrates Sculpture Park presents Mary Mattingly 'Ebb of a Spring Tide'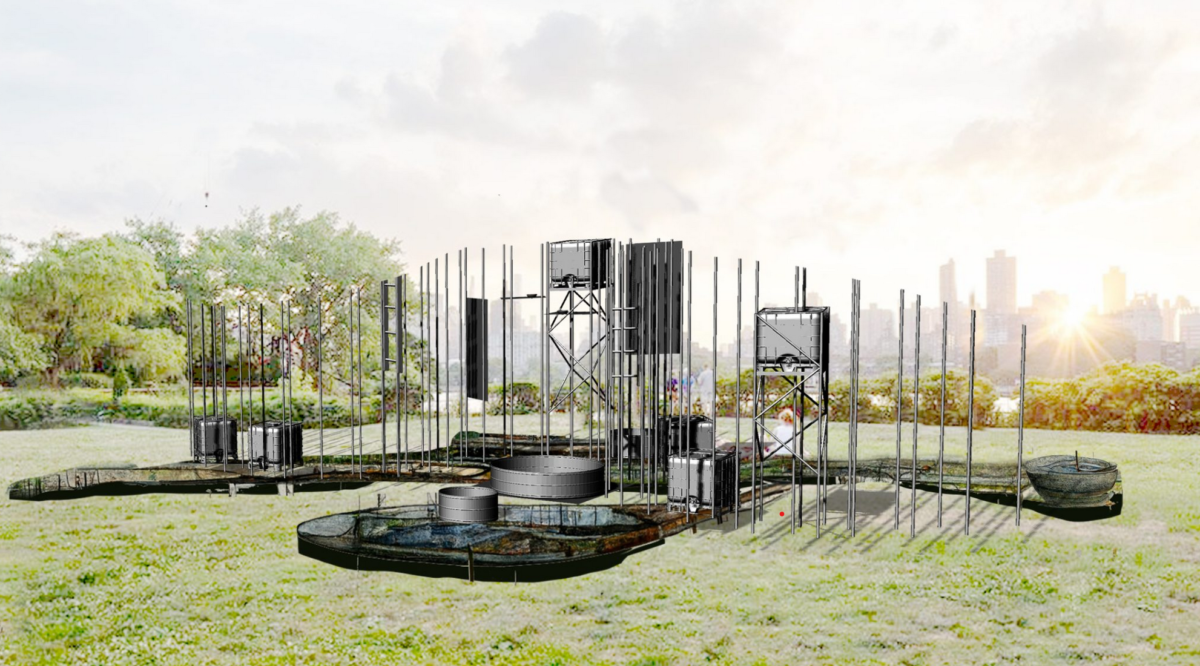 Socrates Sculpture Park, one of Old Astoria's most cherished institutions, is opening its spring season on May 20th. We would like to reach out to everyone!! And we look forward to a great season, at Socrates Sculpture Park and the Astoria Waterfront Arts District in general.
Please make plans to join the opening event!
Save the Date!
Ebb of a Spring Tide Opening Celebration
May 20, 12 – 5pm
Read more about Mary Mattingly:Ebb of a Spring Tidein the press release.
Image: Courtesy of the Artist
Recommended Posts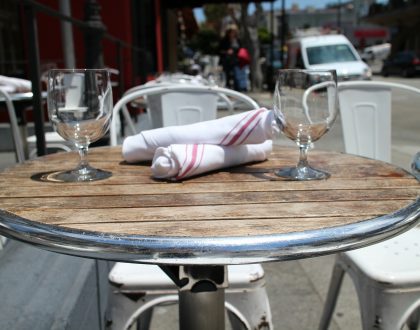 November 17, 2023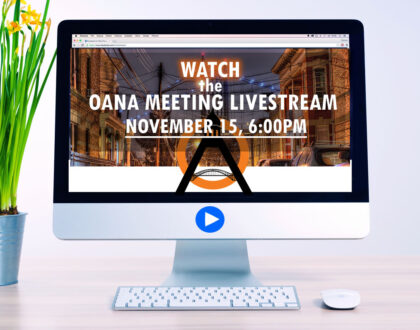 November 12, 2023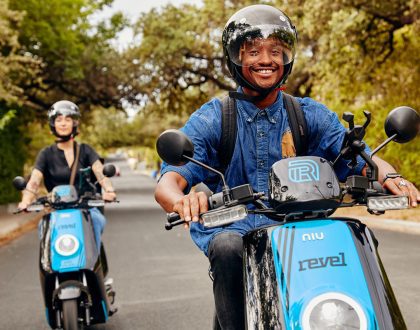 November 9, 2023