Socrates Sculpture Park "MONUMENTS NOW – Part II: Call and Response" on Display This Saturday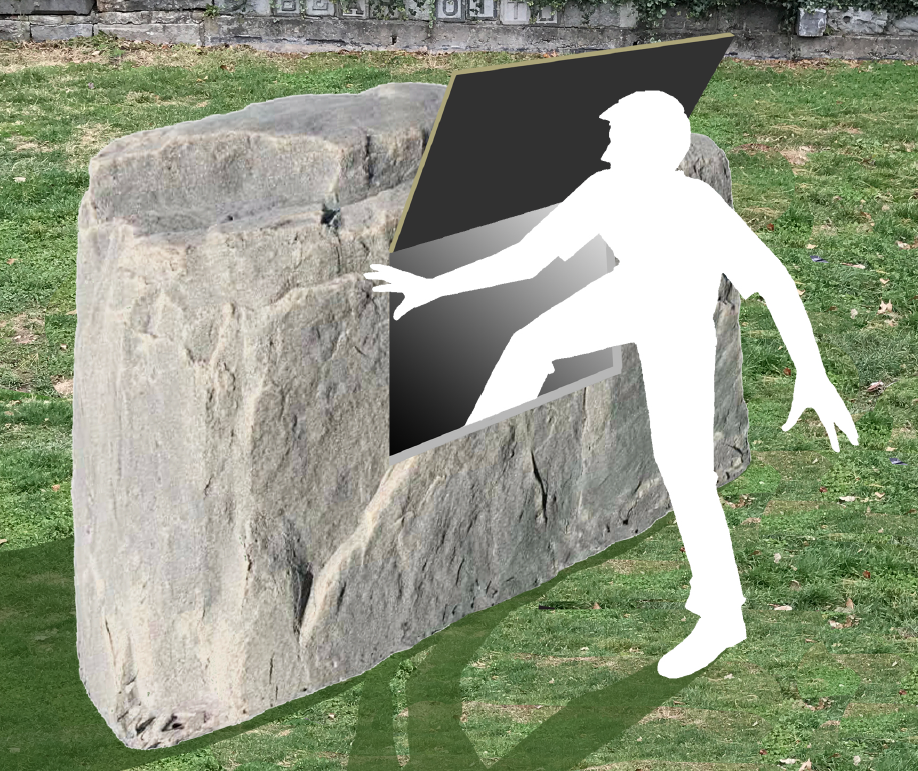 MONUMENTS NOW, an exhibition examining the role of monuments in American society and championing underrepresented histories and marginalized peoples, continues at Socrates Sculpture Park this Saturday, October 10th, with the unveiling of ten new monuments projects by the Park's 2020 Artist Fellows: Daniel Bejar, Fontaine Capel, Dionisio Cortes Ortega, Patrick Costello, Bel Falleiros, Jenny Polak, Aya Rodriguez-Izumi, Andrea Solstad, Kiyan Williams, and Sandy Williams IV.
The Artist Fellows' projects are each distinct in material and conceptual approach, yet united by a common interest in the power of community as opposed to the individual – a dichotomy that is especially relevant in light of recent controversies surrounding monuments of historic figures.
Much of the works' impact relies on public participation and reception by actively inviting visitors to take part in creating the meaning of the monument.
The exhibition is set to last until March 14, 2021. For more information, visit Socrates Sculpture Park's site here.
Photo: Daniel Bejar, Concept rendering for monument to immigrants, 2020. Courtesy of the artist.