Social Distancing Violations in Astoria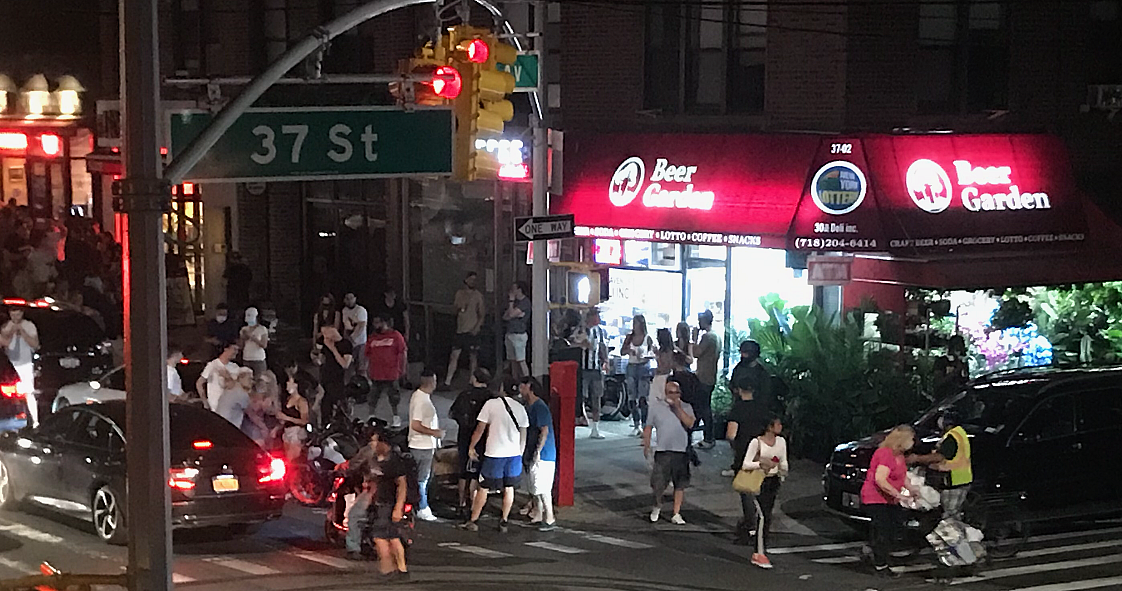 We at the Old Astoria Neighborhood Association greatly appreciate our Congressional Representative's weighing in on the unwanted notoriety Astoria has received recently.
Social Distancing Violations in Astoria

From Congresswoman Alexandria Ocasio Cortez: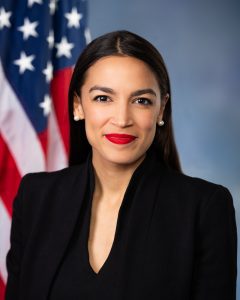 Following reports of social-distancing violations in Astoria, the Congresswoman issued this note to the Astoria community.
"This Spring, New York's 14th Congressional District endured the very worst of COVID-19. We made it through because of our concern and our care for one another. I was so inspired by the community members who started mutual aid groups, volunteered with their local food pantry, or donated to one of the many funds set up to support those left out of federal relief packages. In the most difficult, devastating situation, we saw the best of our community.
We are called to that spirit again today. I have heard from many of you recently with regard to the social-distancing violations occurring at area bars and restaurants. I believe strongly that the solution is not more police enforcement. I know many of our businesses are genuinely trying to do their best, adjusting to rapidly changing guidelines. We can enjoy one another's company and patronize our local small businesses without putting each other or our elders at risk. Tips on how to do so socialize safely are available here.
Please do not hesitate to reach out to our office if you have feedback on this issue or need assistance with other COVID-19 related matters.  We can be reached at 718-662-5970 or by sending a message HERE."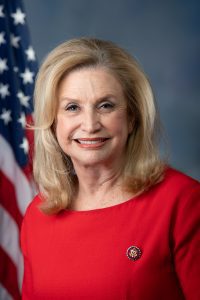 From Congresswoman Carolyn Maloney:
"New York City was the epicenter of the COVID-19 crisis. I am so proud of our fortitude and discipline of staying home, staying safe, and listening to the experts. By doing this, we led the country in pandemic response.
I was equally impressed and touched to see members of our community lend their time and efforts to participate in food delivery programs, youth activities, and aid for elderly neighbors. New York City faced some of the darkest moments in our history, and we turned out to help and support each other in our time of need.
Our community cannot veer off course in our efforts to curb the virus as we have come so far and done so much to stop the spread of COVID-19. However, I am concerned to hear from individuals who reached out to me that social distancing practices are being abandoned, especially at outdoor dining venues. Small businesses bore the brunt of the virus, and I am thrilled to see them re-open, but we must continue to follow social distancing guidelines. It is imperative to the long term health and sustainability of our community.
As always, you can contact my office with any concerns you are facing regarding COVID-19 or any other matters.
NYC # 212-860-0606
and website
maloney.house.gov "
We all hope that these words of wisdom and hope are heeded. Astoria has been lauded as one of the coolest neighborhoods in the world, but now is known for the ultimate selfishness of endangering our neighbors by exposing them to COVID 19. This also will destroy our economy, not allowing it to heal. This cannot and should not be the legacy of Astorian in 2020.
Video of social distancing violations in Astoria
Photo and video courtesy of Frank Arcabasci
Recommended Posts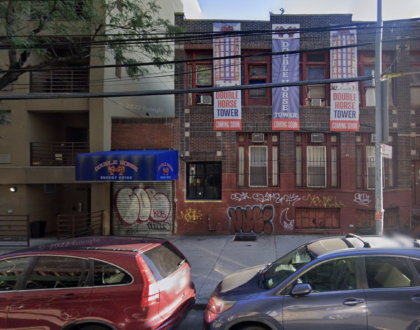 September 23, 2023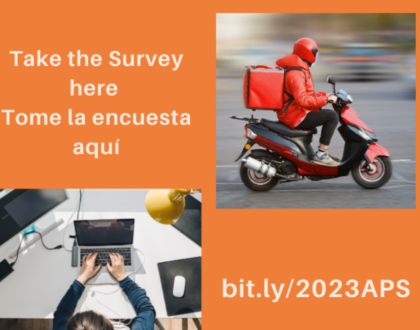 September 21, 2023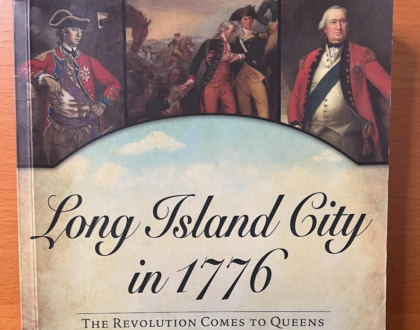 September 19, 2023