Riccardo's By The Bridge Announces Closure due to COVID-19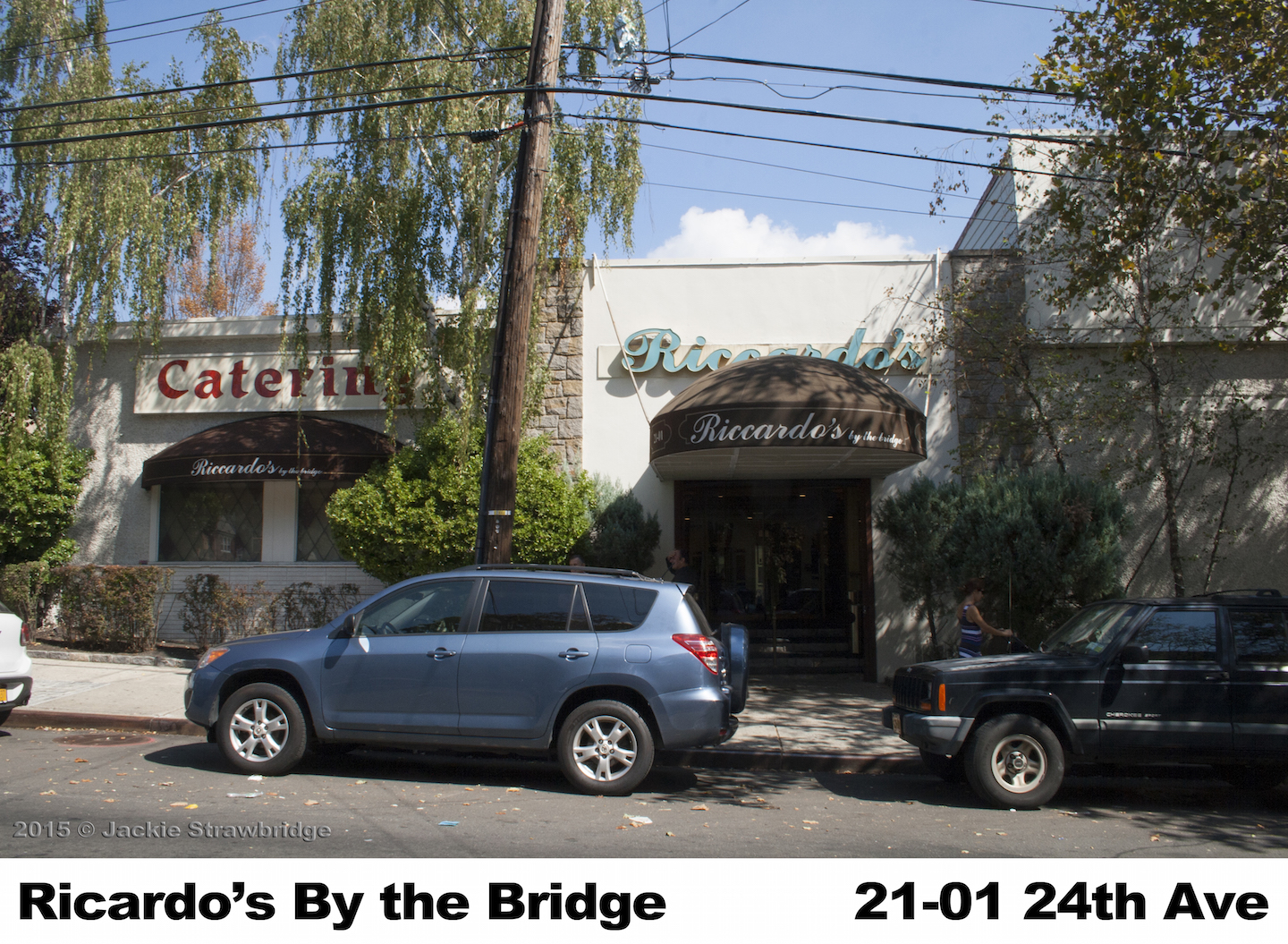 Riccardo's by the Bridge, founded in 1951 at 21-01 24th Ave. in Astoria, announced on September 1st that it is permanently closing. Anthony Corbisiero, whose family owns the venue, announced the closure on its website.
The establishment was a popular wedding venue for the community and where reunions and dinner dances were often held. The banquet hall, which has been with the Corbisiero family for four generations, is a casualty of the city's restrictions on indoor dining and the uncertainty of what will be permitted in coming months.
Due to indoor dining restrictions in light of COVID-19, many local businesses like Riccardo's are facing closures — some perhaps for good. OANA is sad to see the institution shut its doors but understands the economic and social pressures from this troubling time.
All of Astoria is in debt to this institution, as many public events, including the monthly 114th Precinct Community Council meetings, have been held here for years.
And almost every charitable and political institution has held the events here!!!
Lastly, Riccardo's will always be remembered as the first gig for young Astoria native Tony Bennett! From what I hear he was able to make a career in music!!!!!!!
If anyone has any stories they would like to share, we would greatly appreciate hearing from you.