Retail Open Streets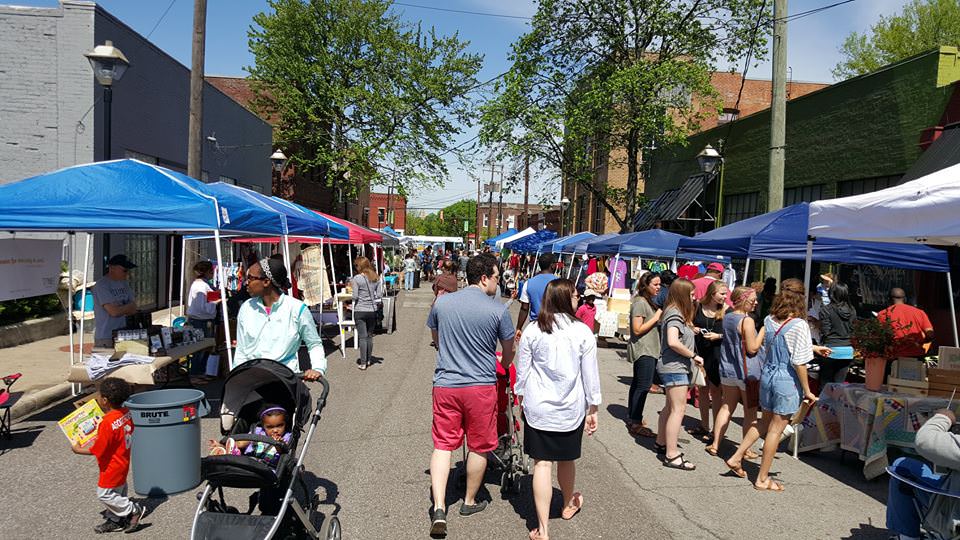 Mayor de Blasio has announced a new Open Storefronts initiative, which began on October 30th.
This program will run through December 31st, affording a boost to retail for the Holiday Season.
Retailers, and services such as repair shops, personal care and laundry can participate.
Business owners can apply for an Open Storefront permit and self-certify online.
 "Our Open Restaurants program … turned out to be something that really worked for New Yorkers," de Blasio said during a press briefing. "Let's apply that same idea to small businesses — retail businesses — all over the five boroughs that need additional business to survive."
Guidelines include maintaining an eight-foot path for pedestrians along the sidewalk and bringing in all equipment, furniture, and goods indoors when closed.
Local Business Improvement Districts (BID) have been advocating for this, allowing retail to enjoy the same advantages as restaurants.
"The future of our neighborhoods depends on how nimble, creative, and strategic we are in our decision-making today," said Jaime-Faye Bean, Executive Director of Sunnyside Shines BID. "New Yorkers need a safe outlet to shop and experience the upcoming holidays in a festive fashion, and our retailers and local artisans desperately need the lifeline this program provides."
(Photo from Woodlawn Street Market)