RESTAURANT REVITALIZATION FUND INFORMATION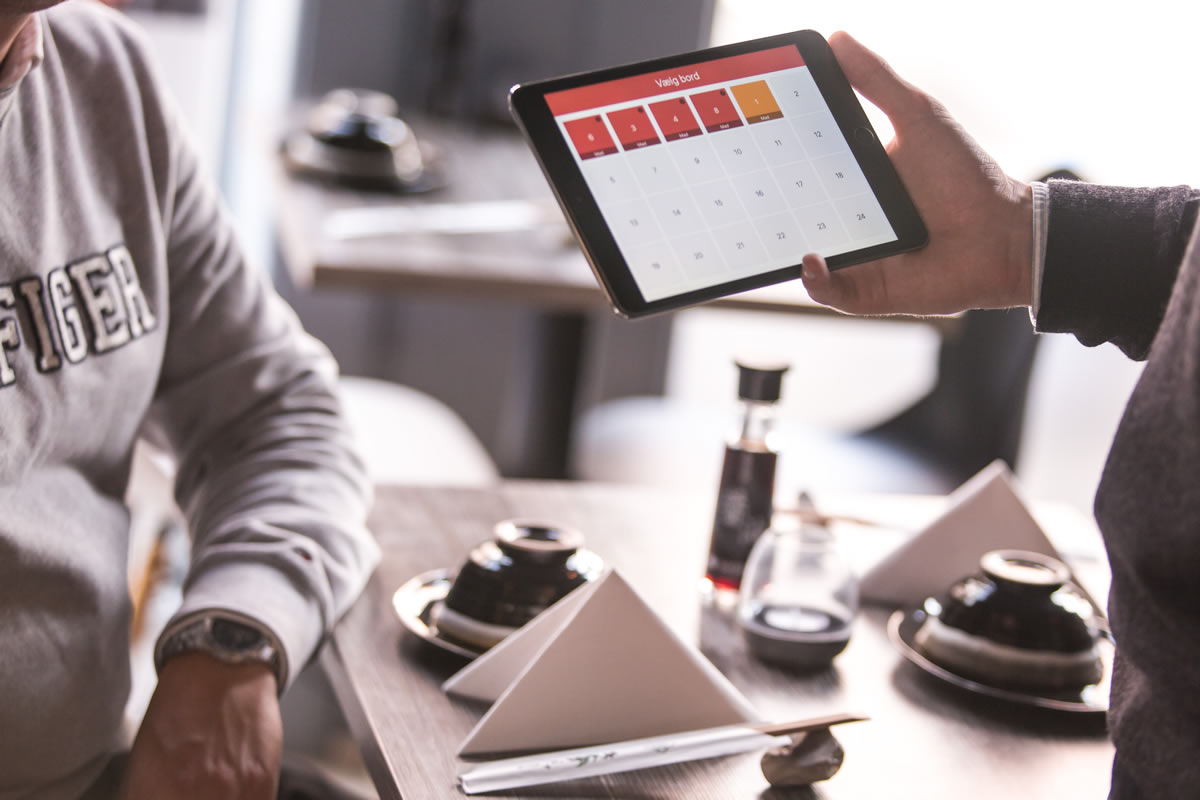 OANA has received the following information on The American Rescue Plan Act initiative Restaurant Revitalization Fund (RRF). RRF will provide funding to help restaurants and other eligible businesses keep their doors open.
Recipients are not required to repay the funding as long as funds are used for eligible uses no later than March 11, 2023.
The application is easy and simple. Apply today: Restaurant Revitalization Fund Information. Apply For Funding Through RBF.
Recommended Posts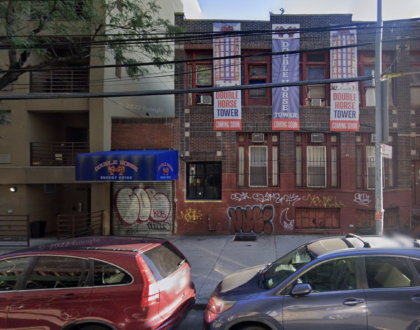 September 23, 2023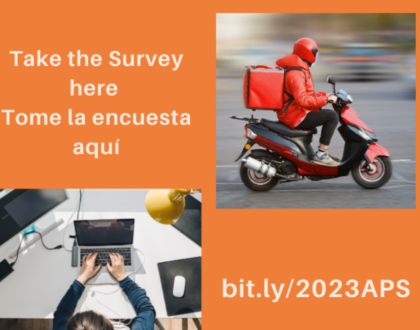 September 21, 2023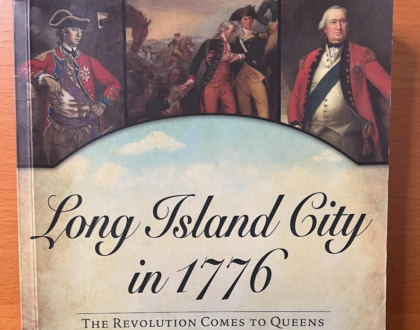 September 19, 2023