Queens Midtown and Brooklyn Battery Tunnels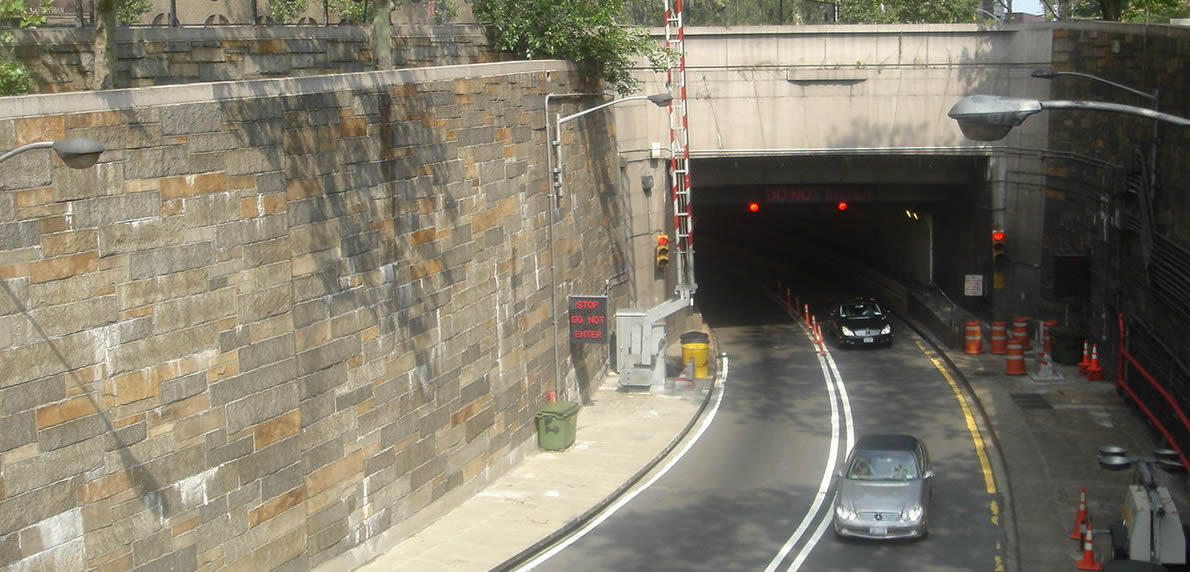 Gov. Cuomo address on Queens Midtown and Brooklyn Battery Tunnel reconstruction
Hersh Parekh, who made a wonderful presentation at last January's OANA Monthly meeting, has asked that we forward the following to our supporters:
"Please join Governor Cuomo for an announcement to mark a major milestone in the post-Sandy resiliency and reconstruction work at the Queens Midtown and Brooklyn Battery Tunnels."
Friday, July 20, 2018
Attendees should arrive at 9:00 AM
LaGuardia Community College
E-Building Atrium
31-10 Thomson Ave.
Long Island City, NY 11101
All attendees must RSVP
As you know, flood zone resiliency has been a major issue for OANA, including 2 presentations by City Planning in 2017. We expect more this fall. Governor Cuomo is addressing one of the major issues still unresolved.