Queens General Assembly Looking For New Members For 2023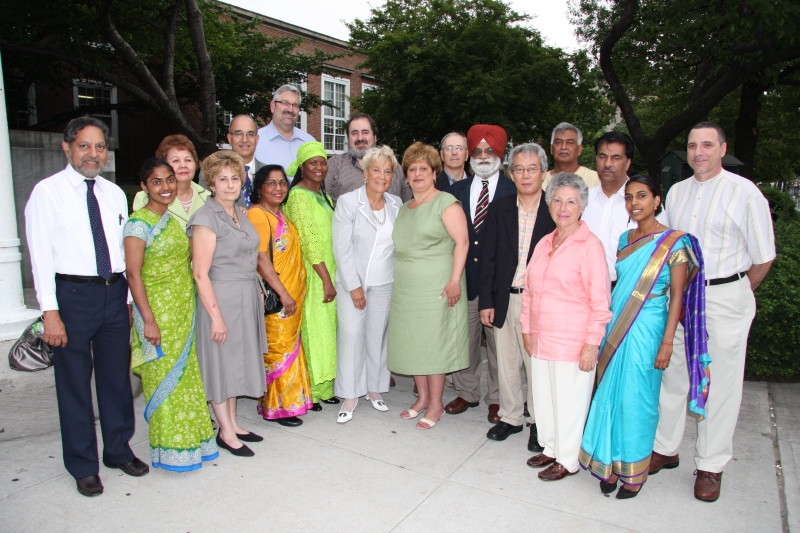 OANA president Richard Khuzami has been a member and Alumni of the Queens General Assembly for 20 years, and if you are interested in joining this group, please go to https://queensbp.org/queensgeneralassembly/. Here you will find information and more on the history of this organization. You can also find the application to serve during the coming year. This is an interesting way to contribute to the borough.
Check it out!!  Application closes February 17.
Recommended Posts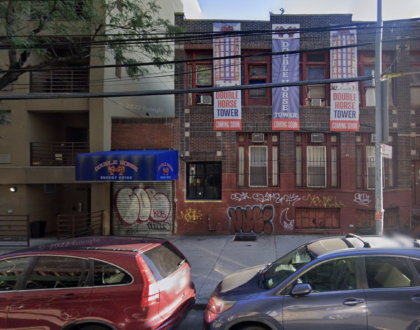 September 23, 2023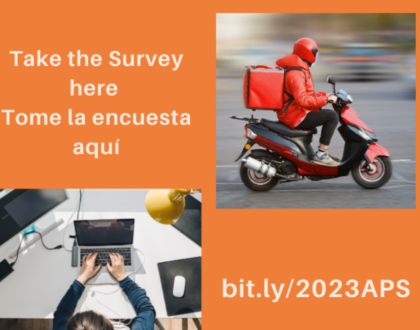 September 21, 2023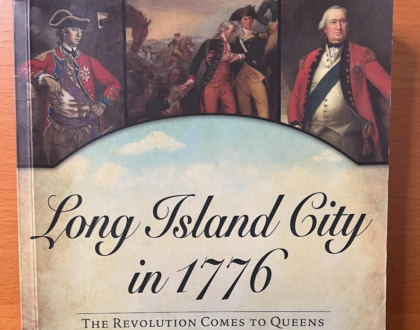 September 19, 2023