Queens Community Board Application 2023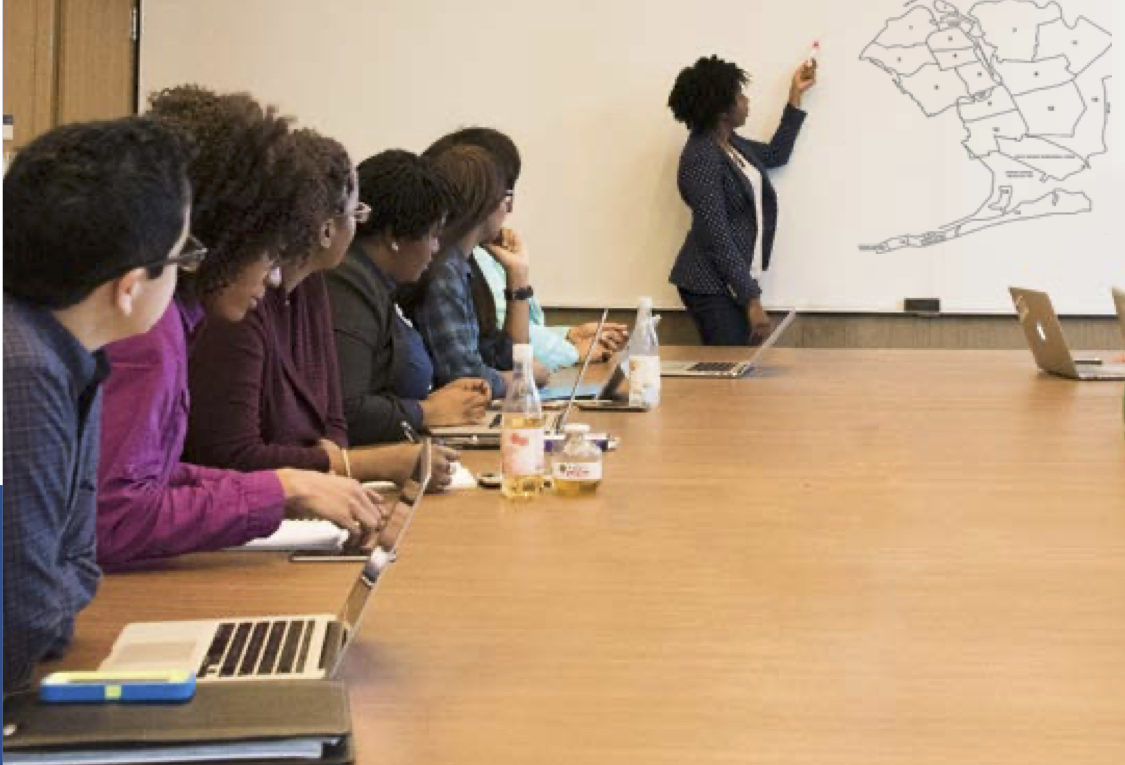 If you are looking for ways to serve your community in local government, the community board is the right place for you. Queens Borough President Donovan Richards Jr. is now accepting applications from qualified, civic-minded individuals to serve on one of Queens' 14 Community Boards. Board members will play a vital role of accessing land use proposals, zoning matters, and municipal service delivery.
The Office of Queens Borough President Donovan Richards Jr. strongly encourages anyone interested in this public service role to apply by February 16. Please, click here to submit your application. All new applicants will receive a phone interview from a member of the Queens Borough Presidents Office. Upon completion of both the interview process and application review, candidates will be notified of a decision by April 1, 2023.
Recommended Posts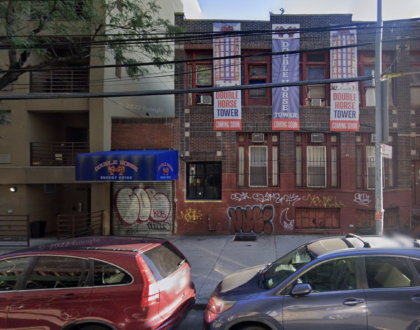 September 23, 2023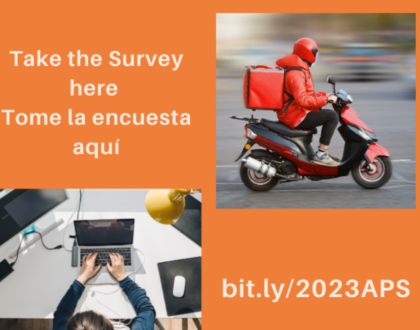 September 21, 2023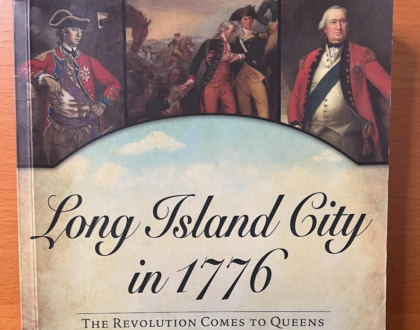 September 19, 2023