Queens Chamber of Commerce Small Business Administration Webinar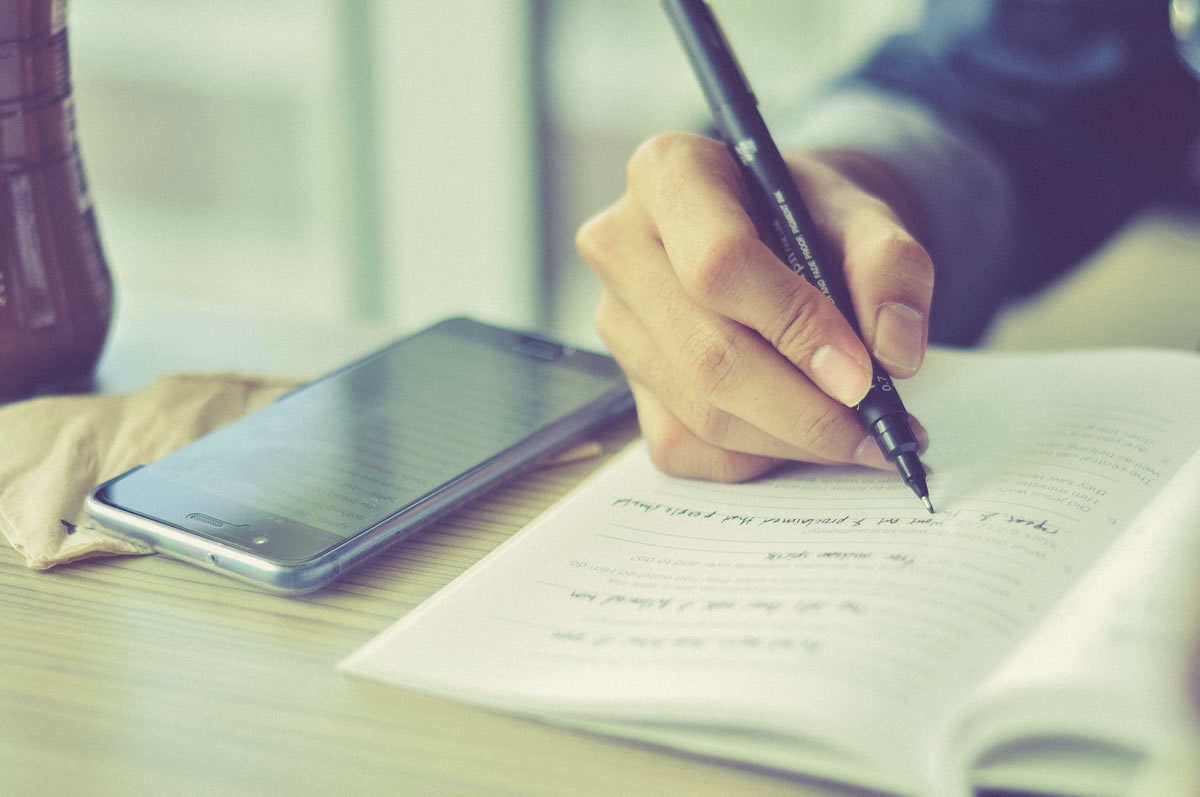 The Old Astoria Neighborhood Association urges all business and non-profit entities to register for the following seminar on Financial help offered by the designation of the Hurricane Ida flooding as a Federal Disaster.
The Small Business Administration (SBA) and the Queens Chamber of Commerce will be hosting a webinar on September 22, 2021, from 11:30 am to 12:30 pm. The webinar will address financial resources for businesses, non-profit organizations, and individuals whose activities were disrupted by the heavy rain generated from Hurricane Ida. The SBA declared New York and New Jersey as disaster areas, qualifying them for federal assistance. Man-Li Lin, Economic Development Specialist at U.S. Small Business Administration, will be the presenter of the Zoom online event.
The following New York counties are now eligible for physical and economic injury disaster loans from the SBA.
Bronx
Kings
Queens
Richmond
Westchester
Small businesses and most non-profit organizations in the following counties are only eligible to apply for SBA Economic Injury Disaster Loans:
New York State
Nassau
New York
Putnam
Rockland
Connecticut State
New Jersey State
You may register for the webinar here.