PS 171 Student Safe Zone
OANA, with the support of Principal Lisa Stone and Andre Stith of ZONE 126, has received word from the NYC DOT that our request for upgraded student to and from school has been acknowledged, and some aspects have been approved!.
Principal Stone and Andre reached out to OANA to see what we could do to deal with these important school safety issues. Mrs. Stone made an impassioned plea at our monthly meeting, and Andre provided us with visible proof of illegal parking, making our case much easier to prove.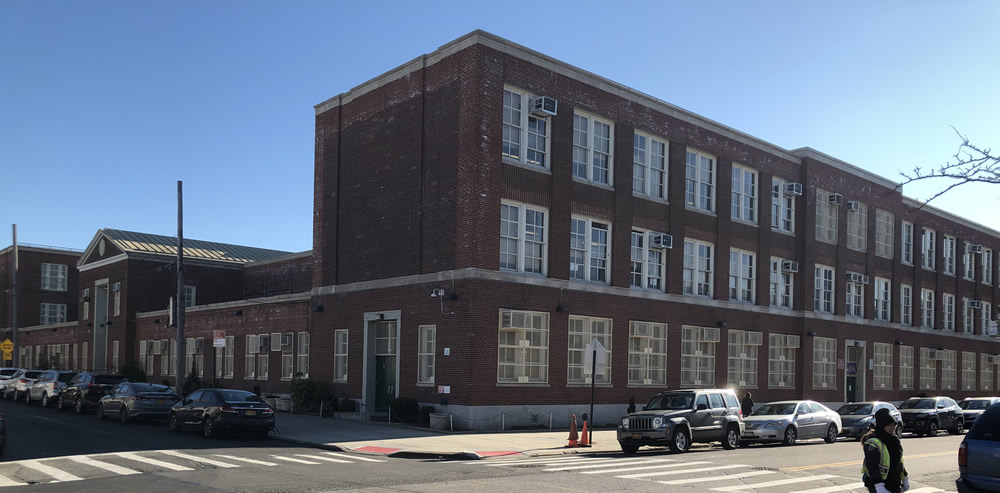 While we are waiting for further details, we have been notified that mobile camera units will be deployed, and PS 171 has been put on the list for permanent cameras to catch speeder and scofflaws that endanger our children and crossing guards.
Also, we will be designated a school safety zone, with a reduced speed limit and the appropriate signage to enforce these regulations.
We have other requests, especially for signals at 30th Ave at 14th st, stop signs at 14 st at 29th Ave, and a crosswalk and signal at 12th st at Astoria Blvd. We hope for positive outcomes for both.
Nothing is more important than the safety of our young people. As we get further information and specifics we will share.
We applaud the support we have been getting from DOT, especially Samantha Dolgoff!
Photos: Richard Khuzami