PS 122: NYC and State's Best Middle School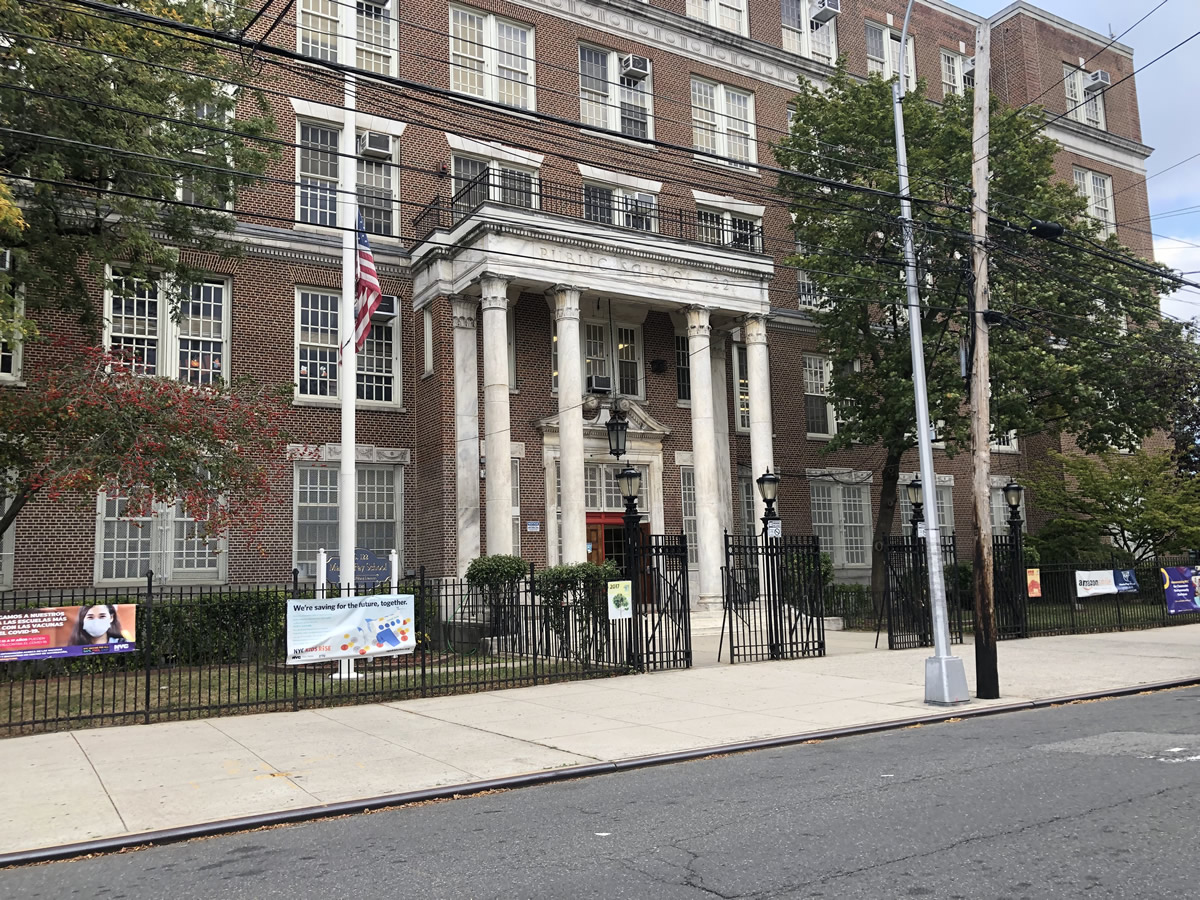 According to a first-of-its-kind ranking released Tuesday by U.S. News and World Report schools in Astoria and Northwest Queens were named among the best in New York,
U.S. News published rankings and data on more than 80,000 public elementary and middle schools across the United States — over 1,220 of which are a part of the New York City Public School system.
PS 122 Mamie Fay, a K-8 school in Astoria, topped the list of the city and state's best public middle schools. Close behind was the Baccalaureate School for Global Education, a school in Long Island City for grades 7 through 12, which placed third in the district and state rankings.
Please see the following article on Patch.com for more information on local schools.
This is exciting news and bodes well for the future of Astoria. Astoria has seen an influx of young single residents in the past 5 years, and with this, we hope that, as they marry and raise children, they continue to make Astoria home.
However, for PS122, a Gifted and Talented Program facility, the future is murky, as our current mayor has decided to end the program, however, the possible future Mayor, Eric Adams, has vowed to continue and expand it.