Please Participate In The August 16th Public Hearing on Redistricting – Watch The Training Video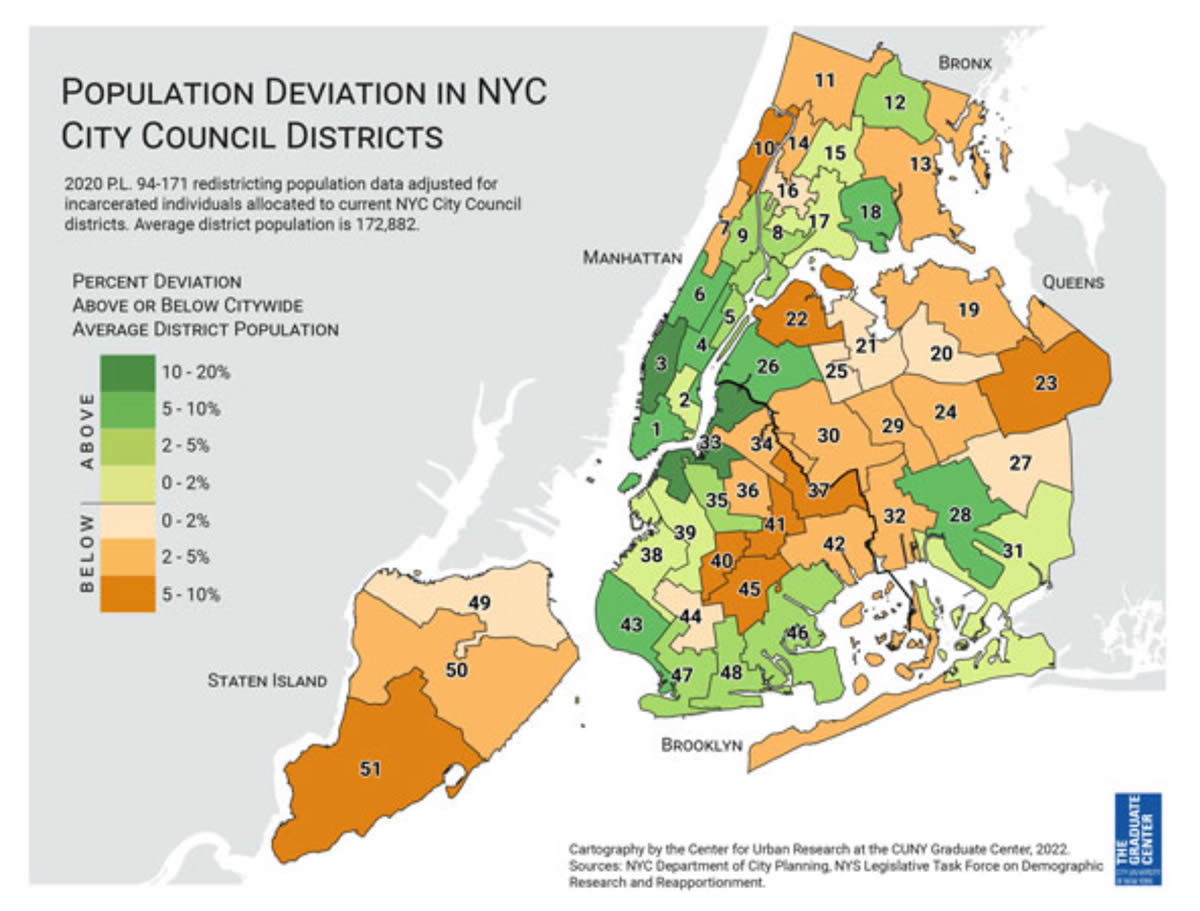 This is invaluable training for those who realize the significance of redistricting, and how it affects all of us.
We urge everyone to testify and make our needs known.
On the first round of testimony, only 2 Astorians testified, while other districts had testimony in the 100's. Let's make our views known, either positive or negative.
At OANA, we are in favor of extending the southern border of district 22 to Queensborough Plaza as the new map proposes. We never felt it made sense for the waterfront to be divided with District 26 (LIC), especially as it removed Cultural Institutions such as Socrates Sculpture Park and Noguchi Museum from their geographic home. We look forward to creating a district where common interests are better addressed.