Plan The Hell Gate Bridge's Centennial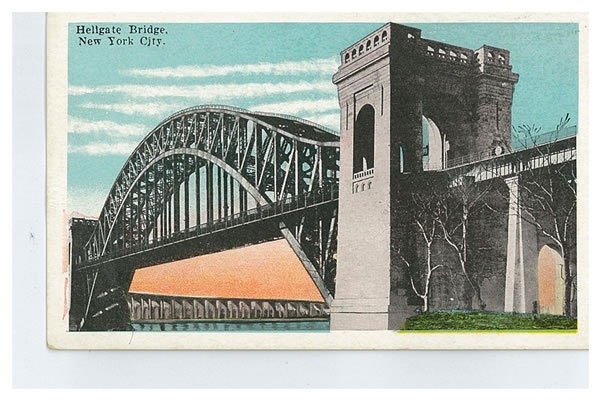 How would you throw a party for a bridge? Astoria residents are invited to share their ideas at a planning meeting for a celebration of the Hell Gate Bridge's 100th Birthday.
Here's an email with more details that landed in our inbox this morning:
The Hell Gate Bridge is turning 100! Help plan its birthday party.
Join the HELLGATE CENTENARY CELEBRATION GROUP For our first planning meeting at RICCARDOS BY THE BRIDGE (24th Ave and 21 St) @ 6:30 PM April 26th 2016 at the 114th Community Council meeting room. ALL ARE WELCOME AS WE BRAINSTORM ABOUT WHAT TO DO TO CELEBRATE THIS ICONIC BRIDGE ON ITS 100TH BIRTHDAY. Contact Antonio Meloni at Meloni25@iasny.org or call 718 956 8218.