Permits filed for a new five-story building at 14-09 31st Avenue in Astoria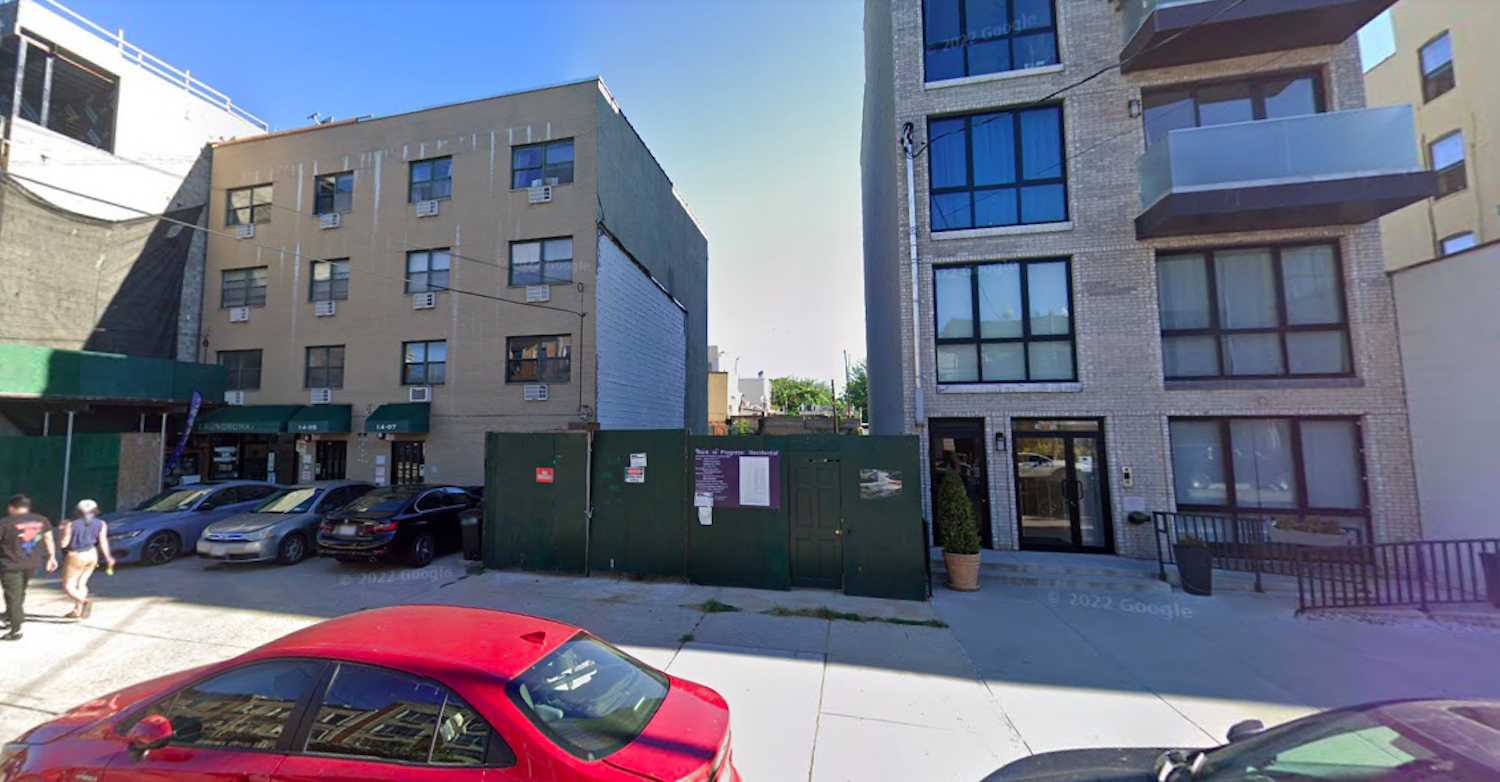 According to New York YIMBY, permits have been filed for 14-09 31st Avenue, a five-story residential building located in Astoria, Queens. The building is located between 14th Street and 21st Street, within a walking distance of the 30th Avenue Station, serving the N and W trains. Carusone & Cherres Architects is the architect on record, and 1409 Astoria LLC is the owner behind the applications.
The development will be 50 feet tall and yield 4,763 square feet designated for residential space. The masonry-based structure will contain seven units, all of which will most likely be rentals with an average scope of 680 square feet.
Since the lot is vacant, a demolition permit will likely not be needed. An estimated completion date has not been announced.
Photo:14-09 31st Avenue in Astoria, Queens via Google Maps
Recommended Posts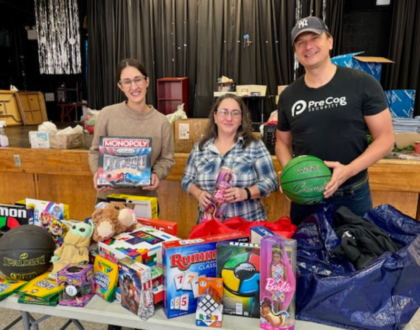 December 5, 2023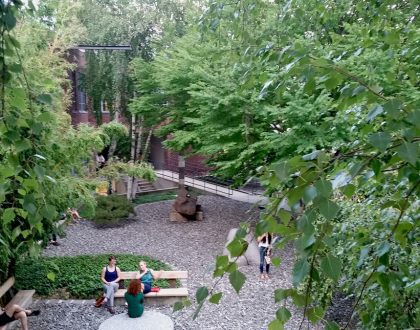 December 5, 2023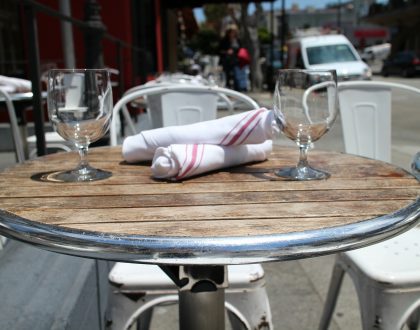 November 17, 2023