Peaceful Protest and Vigil in Astoria Park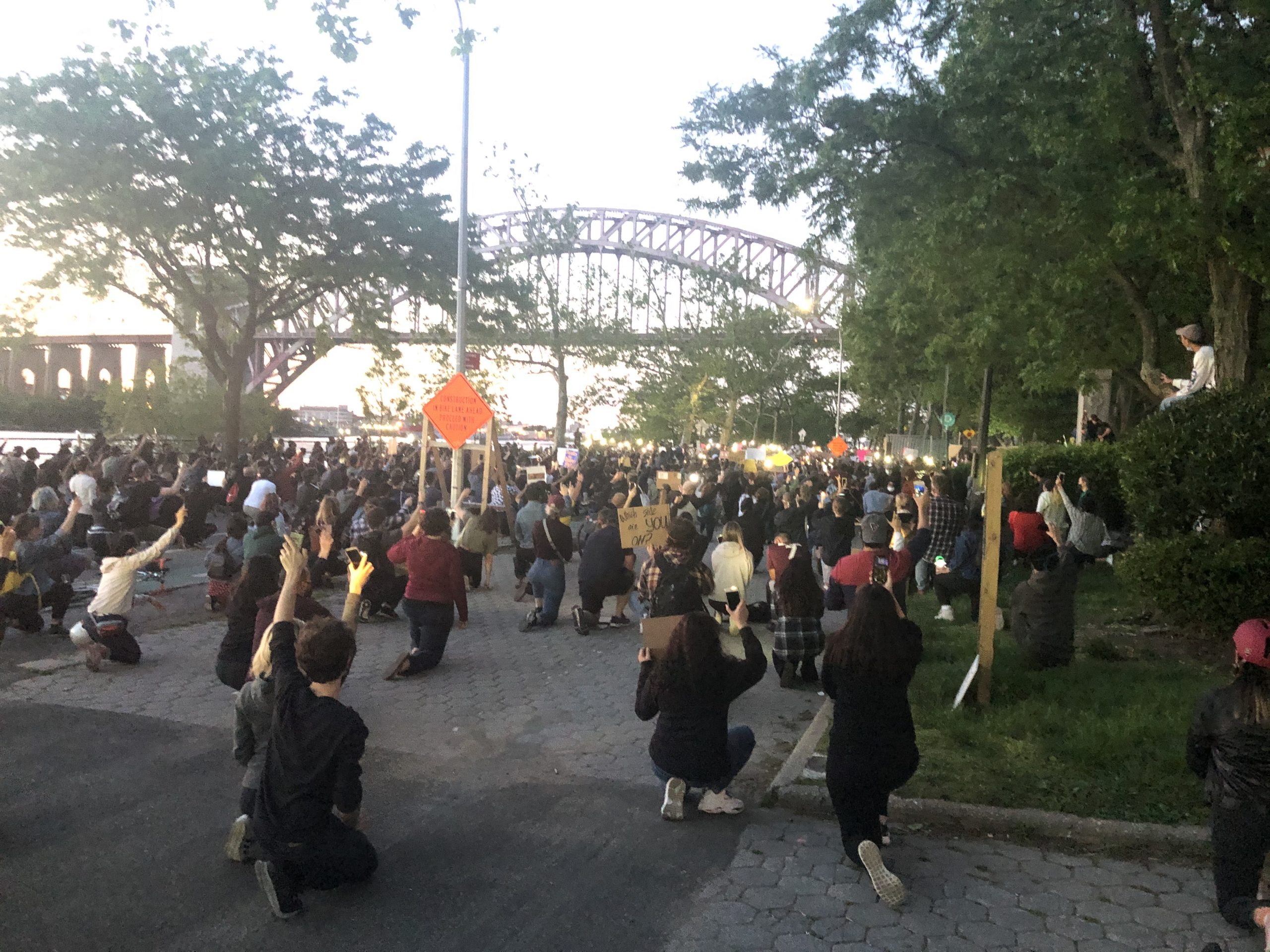 We have always been a village within a city and have always welcomed people from throughout the country and the world as they begin their journey through life. This energy has always been positive, looking towards the future.
No doubt we have a ways to go. And we have varied paths towards that future. But this multiethnic and multiracial "village" is just the incubator that can help create that future we all strive for.
These vigils are a great example of the power of our community, especially our young people's desire to facilitate change.[/vc_column_text][/vc_column][/vc_row][vc_row][vc_column][vc_column_text][/vc_column_text][/vc_column][/vc_row]