Passenger rail Link: Bay Ridge to Astoria?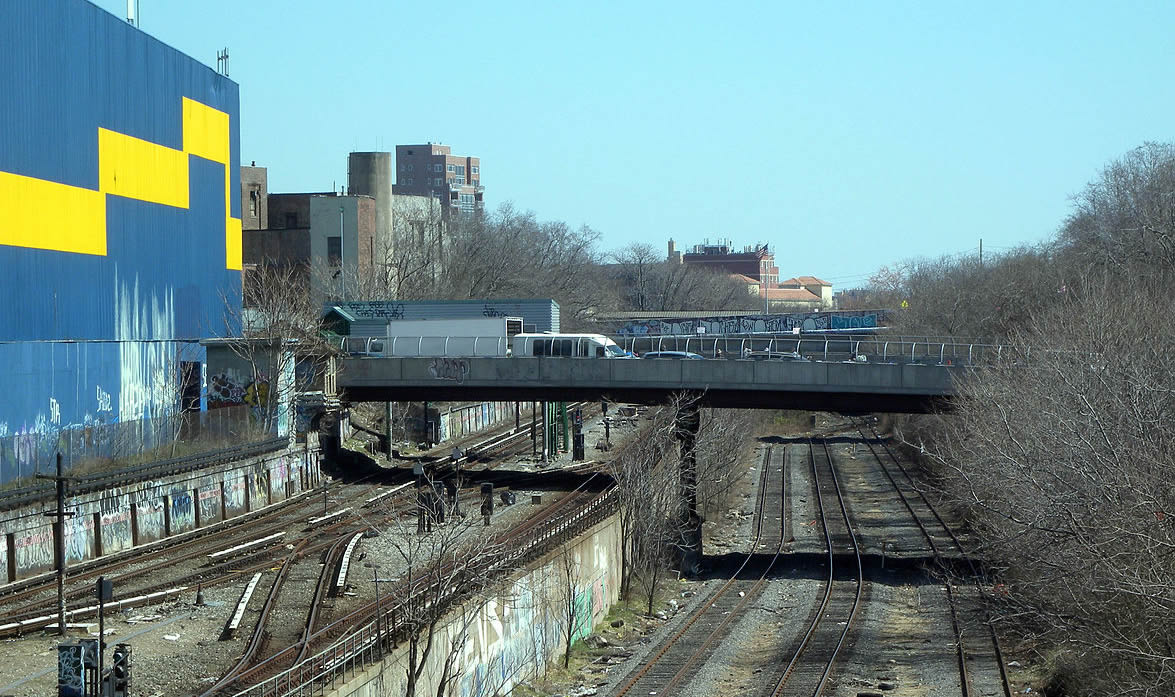 The MTA has announced a $1.3 million-dollar study on the feasibility of an elevated light rail passenger service from Bay Ridge Brooklyn to Astoria.
Officials announced Wednesday.
An existing freight rail would be converted.  It would also service Midwood, East New York, Bushwick, Middle Village and Elmhurst and crosses 19 subway lines and the LIRR, according to the MTA.
"This project is hugely exciting," said MTA Chief Development Officer Janno Lieber. "Putting mass transit on the Bay Ridge Branch could allow the MTA to serve more neighborhoods and provide better connections to thousands of people throughout Brooklyn and Queens."
OANA applauds the concept, noting that an enhanced transit system not only addresses a huge need for inter-borough passenger transit that does not run through Manhattan, it would also create new commercial corridors enhancing local economies.
The southern part of the 16-mile line is owned by MTA Long Island Rail Road and the northern part is owned by the freight railroad CSX Transportation.
Councilman Costa Constantinides has reacted favorably to the concept.
The engineering firm AECOM will work with subcontractor WSP to study the feasibility of the plan, said the MTA.
Photo: WikiMedia: Jim.henderson