Paper Factory Hotel Expands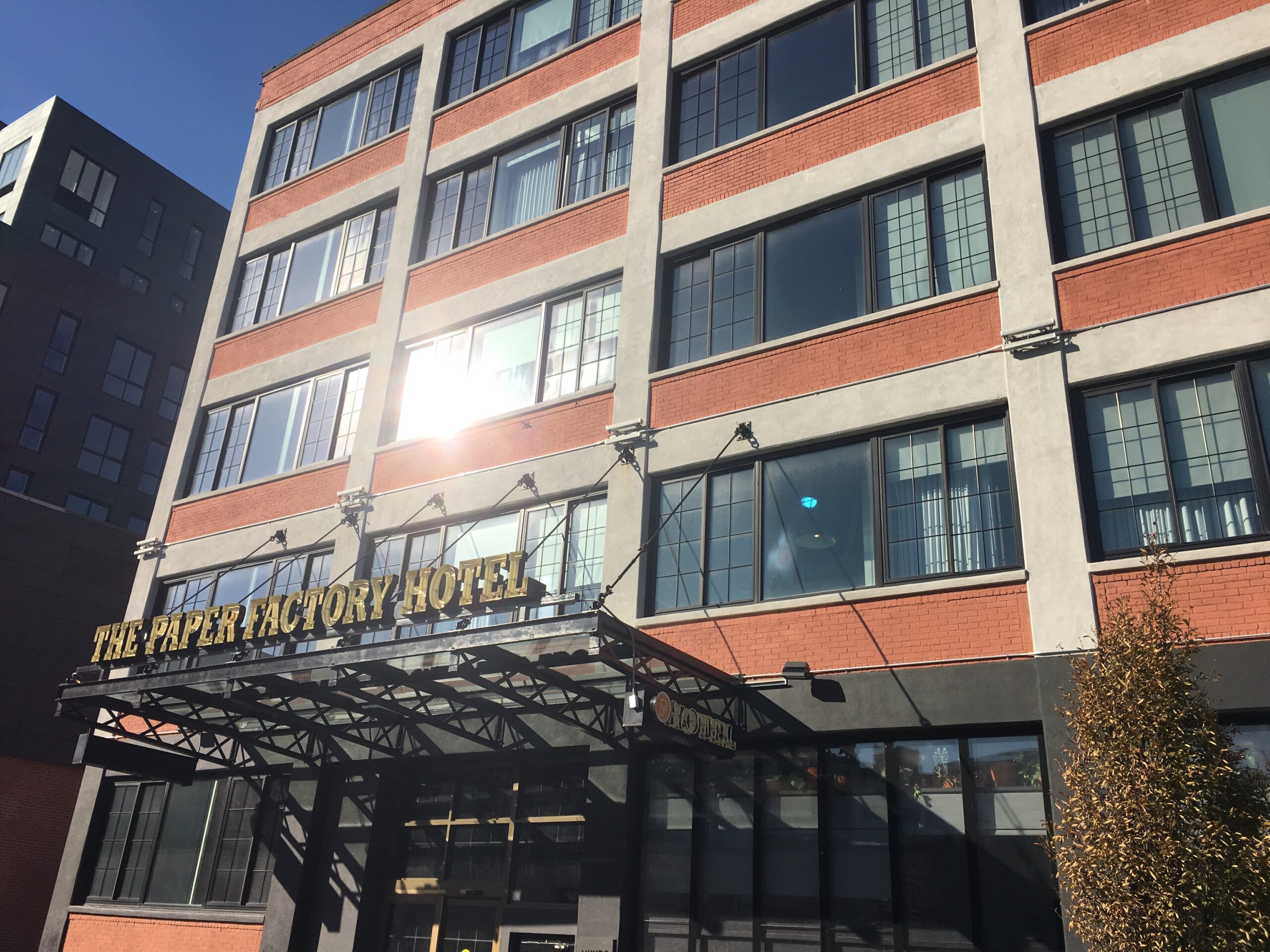 The Paper Factory Hotel will add 6 stories to their facility at 37-06 36th Street for a total of 11 stories with an additional 35000 Square ft floor space.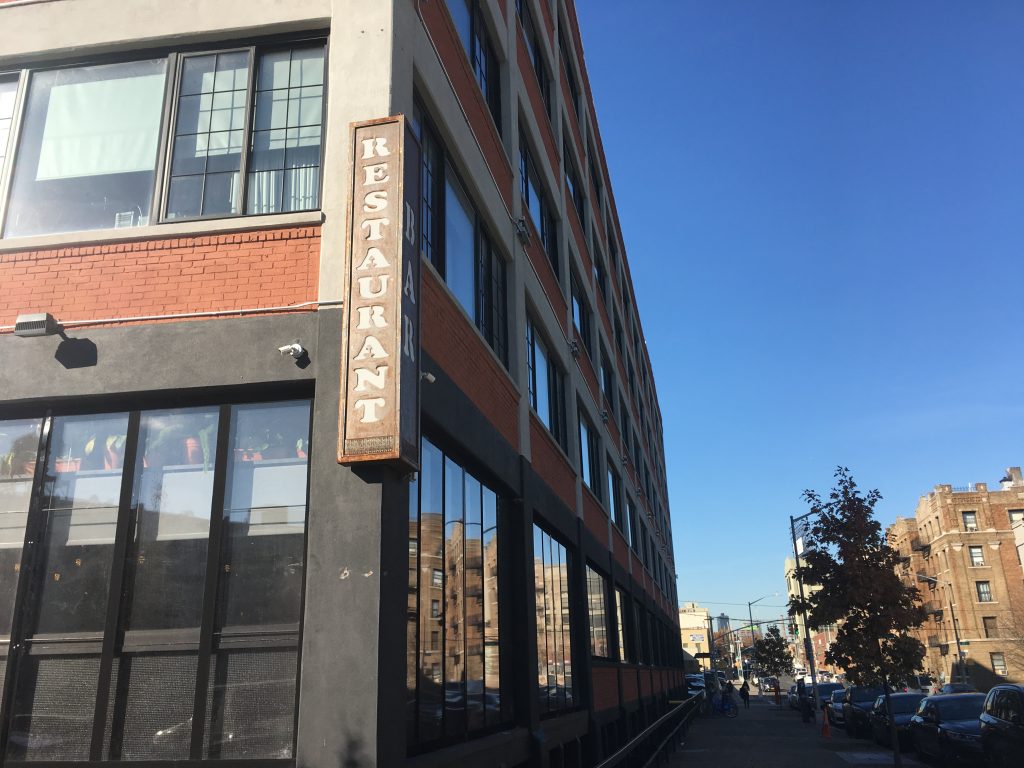 Additional Green Space will be created on the roof with great views of Manhattan.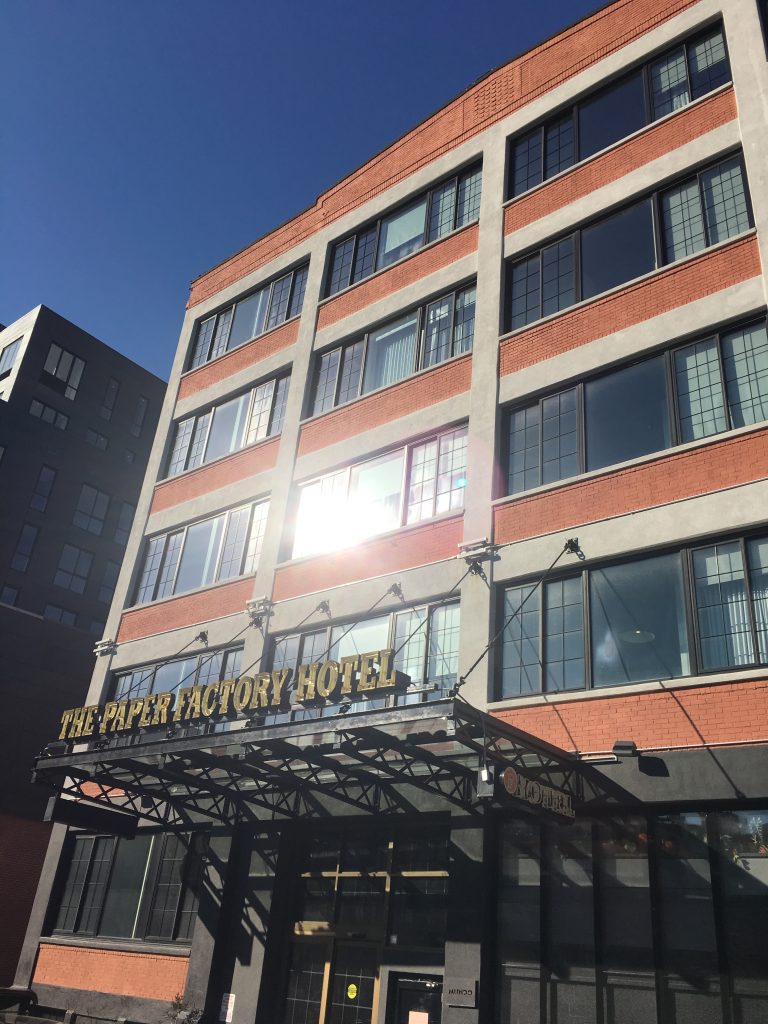 The Paper Factory has been a great Community Partner, and strong supporter of the arts and the local community events.
Photos: Richard Khuzami