OANA OP ED: Which path to LGA?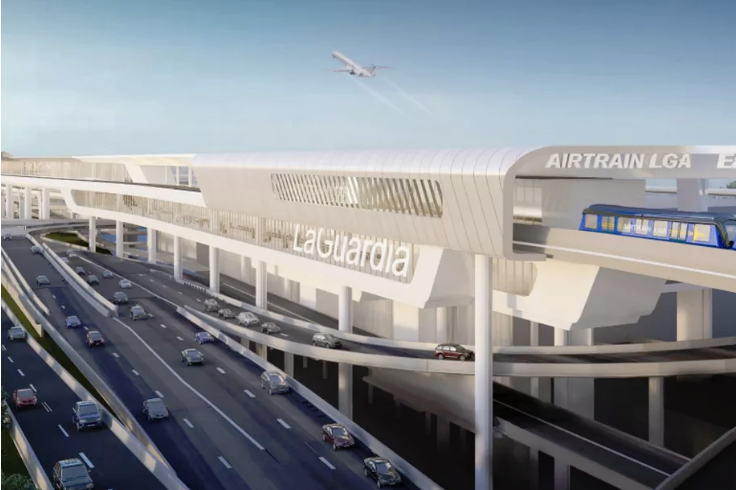 OANA has long been a stakeholder regarding the renovation of the LGA Airport, and we are indeed very happy with the results. This public-private partnership, using Design Build to facilitate construction in a more efficient timely manner, has created a facility we can all be proud of. One that reflects, Queens and NYC in the best possible light!
The final link, literally, is the development of the logistics of movement of passengers to and from the facility. The proposed light rail, or "Airtrain", has gone through different phases, i.e.approvals, reconsideration, and another approval process.
We at OANA have had a consistent position and are honored to be recognized with our Op-Ed being published in local papers, The National Herald, Queens Gazette, Jackson Heights Post, and NYC Wide Publications Crain's New York Business and the Daily News.
Also, we do have an additional proposal that would compliment the Airtrain and Ferry access: In order to improve passenger movement from Western Queens, we could establish bus service from Jackson Heights or Astoria Blvd to the airport. Either as an extended line, or as a direct shuttle.
By combining Light Rail, the Ferry, and bus service, we can make both our airports easily accessed by all!!!!! This would help both passengers and airport workers. (Our airports are the largest employers in Queens and good paying jobs should be within everyone's reach.)
Recommended Posts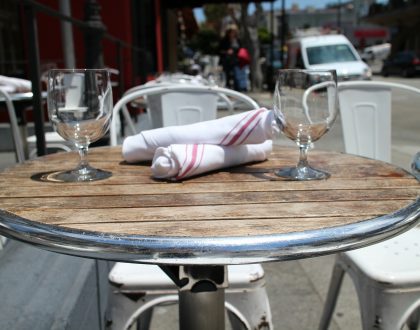 November 17, 2023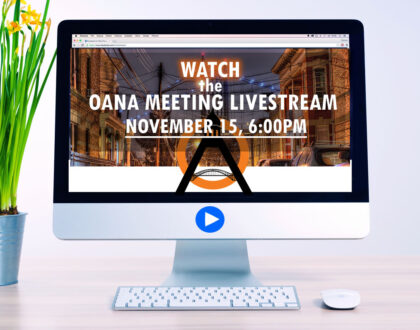 November 12, 2023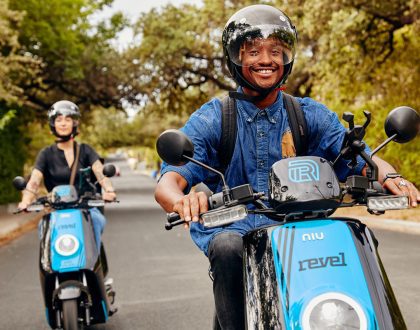 November 9, 2023