OANA Pays Tribute to Tony Bennett, Astoria's Favorite Son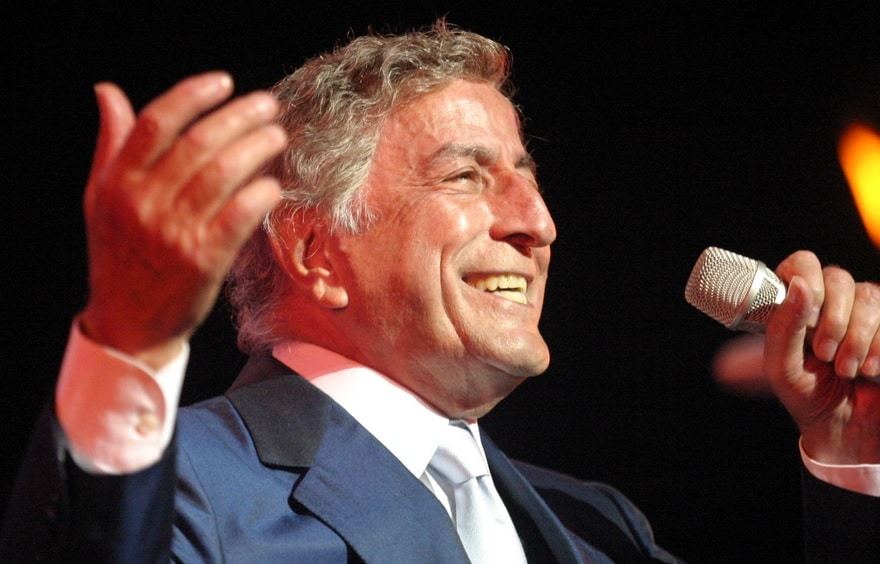 We at OANA would like to commemorate the life of Astoria native "Tony Bennett", one of Astoria's favorite sons, and of America's top artists in the interpretation of American Song for both the 20th and 21st centuries.
His first performances were local, especially remembered for shows at the recently closed "Riccardo's" catering hall. From there his voice and influence crossed the planet, from the 1950's to the 2020's. We are all blessed with 70 years of impeccable, creative performances which not only entertained but also influenced so many, from Frank Sinatra to Lady Gaga!.
And he never forgot his home, Astoria. His singular creation: The Frank Sinatra School of the Arts High School on 35th Avenue helps insure his legacy will continue, not only through his recordings but also by supporting our young artists who will learn, grow and create because of his influence.
Please check out his full bio.
As stated in the Astoria Post article, OANA hopes to spearhead the creation of a memorial locally, perhaps in Astoria Park, or the proposed Astoria Waterfront Arts District.
We look forward to everyone's support.
Recommended Posts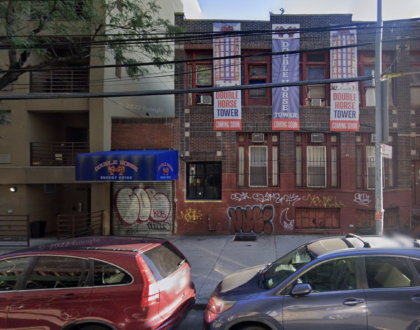 September 23, 2023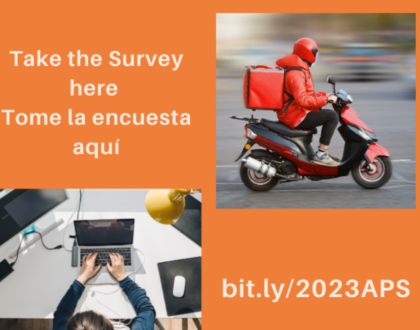 September 21, 2023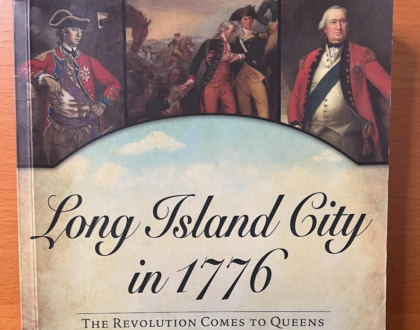 September 19, 2023