OANA November 15th, Livestream Monthly Meeting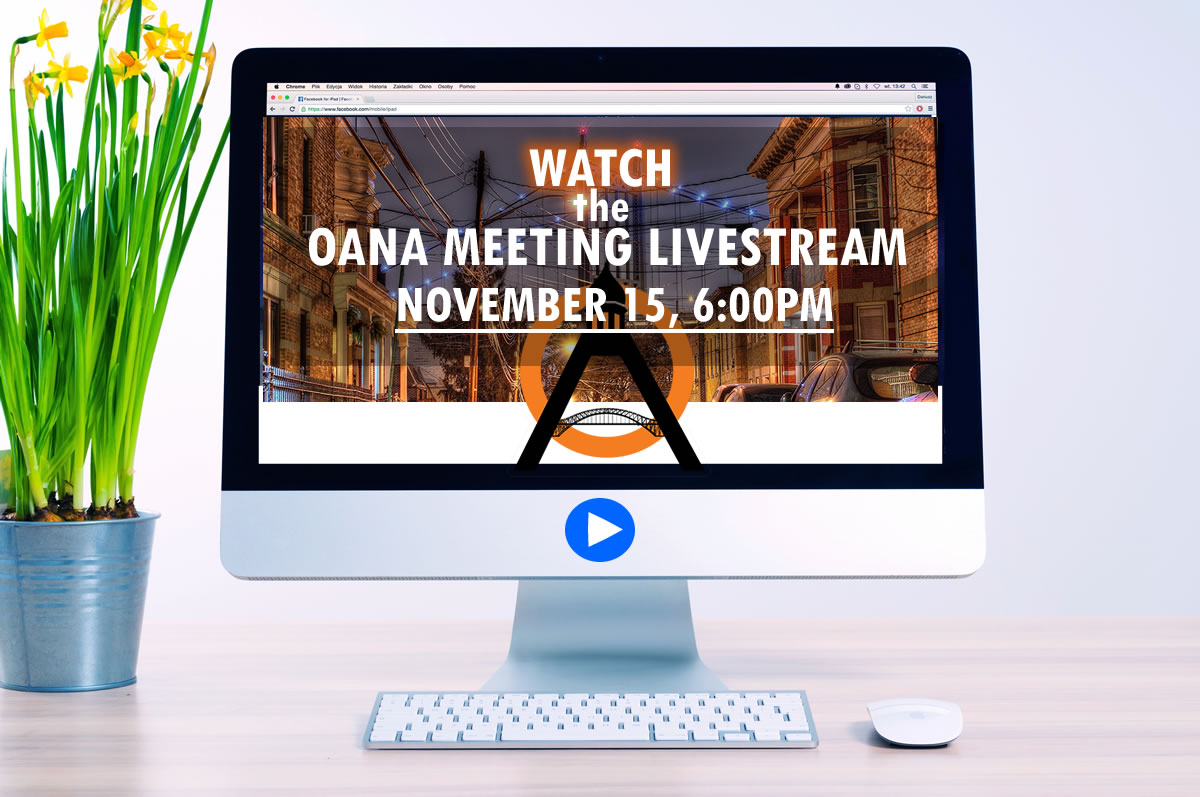 The next OANA monthly meeting will take place on November 15th, 2023 at 6:00PM. The event will be livestreamed on YouTube and Facebook. We encourage questions from the community and welcome your feedback.
We look forward to having you join us.
Please share this with your neighbors.
Meeting Agenda
Start time 6:00PM
What is the Public Realm and how does it impact our lives!
Ya-Ting Liu: Director NYC Office of the Public Realm
Small Business and the upcoming Holiday Season
Andrew Rigie: NYC Hospitality Alliance: Restaurants and nightlife
Man-Li Lin: U.S. Small Business Administration
Laura Altimari: Queens Economic Development Corp.
***All presenters subject to change without notice.
Recommended Posts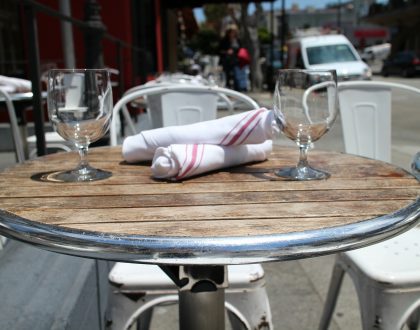 November 17, 2023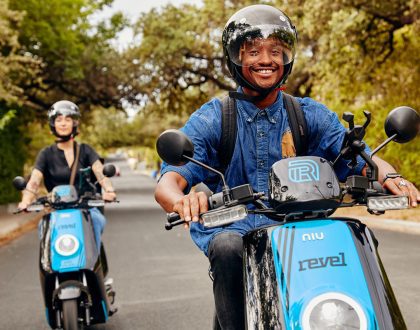 November 9, 2023
November 6, 2023