OANA Monthly Meeting Postponed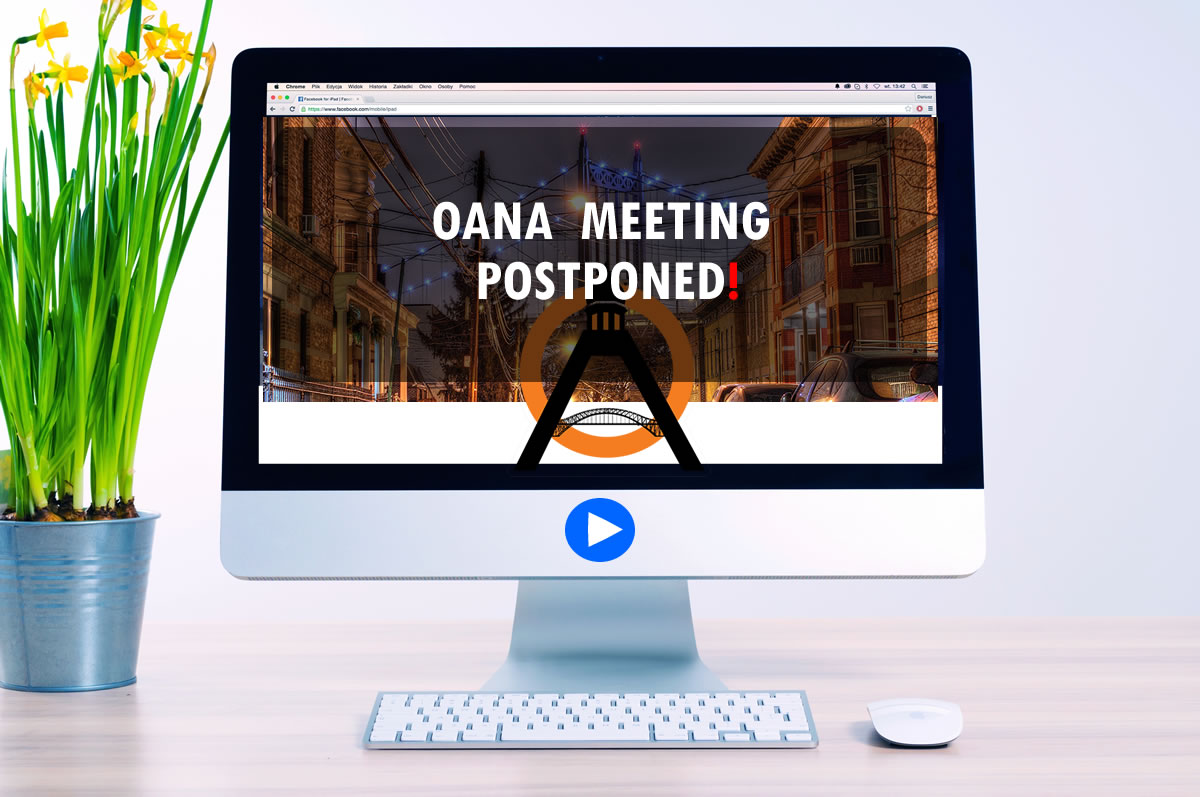 We just wanted to advise everyone that we will not have an OANA Monthly Meeting in January and February 2023. We are working with the NYC Small Business Services through the Queens Economic Development Corporation to help determine the needs of our local small business community. This is an extremely important project, as the economic health of Astoria is profoundly important to our viability as a healthy growing community. We want to focus on this to ensure the best outcome possible.
We will have more information on this project as soon as the process is finalized and we look forward to seeing you on our Avenues! Going door to door to mine for the data that will give us the tools for healthy growth.
Recommended Posts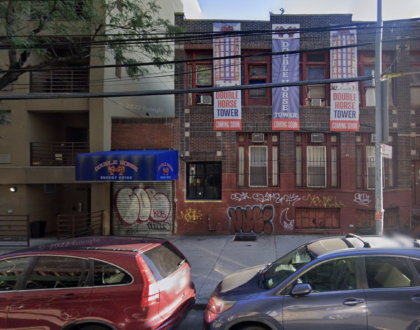 September 23, 2023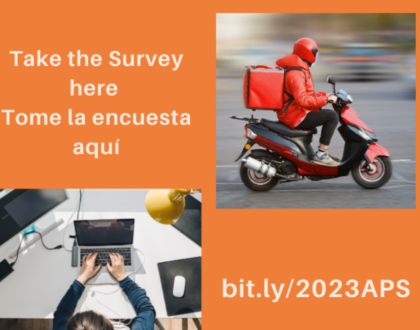 September 21, 2023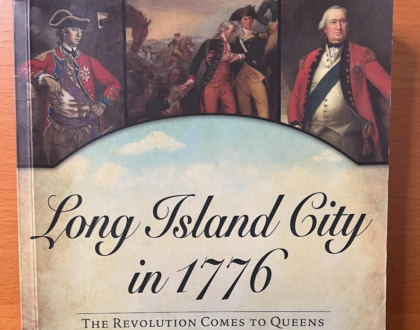 September 19, 2023