OANA-Family Church Street Cleaning Event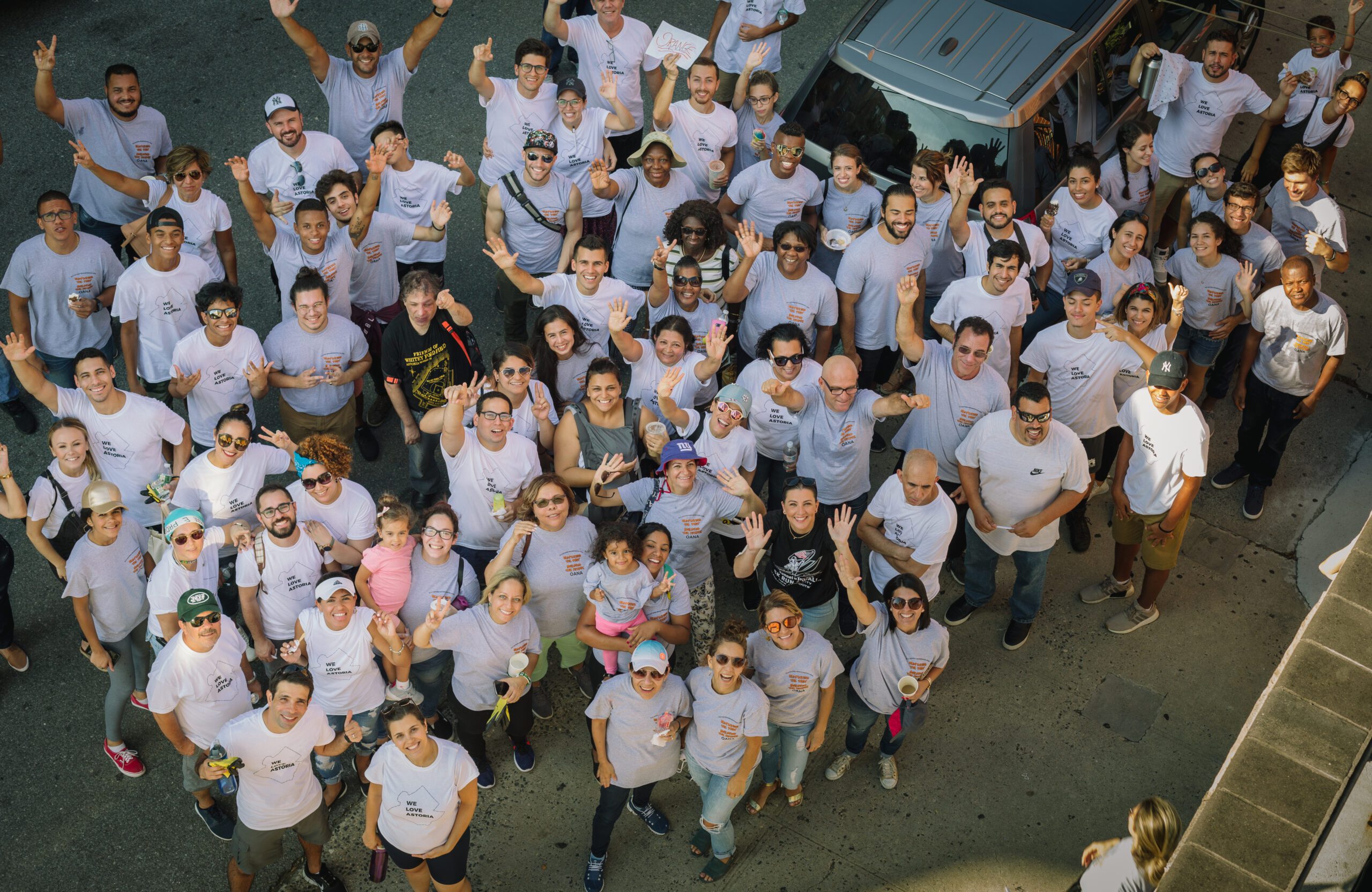 On September 16th, OANA and The Family Church teamed up to sponsor a street cleaning event in Old Astoria. Our goal was to shed a light on the condition of our local streets. Because many streets do not have any street cleaning at all, we have many that are strewn constantly with garbage. Also, with the lack of Alternate Side Parking, many drivers in NYC (especially from outside our neighborhood) are using our streets as long-term parking because the cars do not have to be moved.
We are pleased to have the support of our local Elected Officials, Councilman Costa Constantinides, Assemblywoman Aravella Simotas, and State Senator Michael Gianaris
Councilman Constantinides stated: "I'm excited to work with OANA, the Family Church, Astoria Houses Residents Association, and our local partners to ensure our neighborhood stays clean. A clean street can do wonders for the overall health of a community, which is why we sometimes must step up to make that happen."
We want to thank Pastor Lucas Izidoro and Victor Prada of The Family Church. They came up with the original concept, and provided the venue hosting the event.
We also want to make special shout-outs to Kevin Hernandez of GIL Homes for providing logistical support, garbage disposal, and supplies, Randy Gordin of R and R General Supply for providing supplies and The Latino Network of JLL for donating lunch. Without your help none of this would have been possible.
Other local supporters include
Up-Stand
Astoria Houses Residents Association
R and R General Supply
AKI Development
Latino Employee Resource Network
The Historic St George Episcopal Church
Friends of Whitey Ford Field
Arcadia Bar and Kitchen
Renaissance Event Hall
Welling Court Mural Project
We had approximately 90 volunteers picking up almost 200 bags of garbage in about 2 hours!!!! This is both an indictment of the condition of the neighborhood and an indication how much we all want to improve our quality of life.
The main reason these streets have not been cleaned is that the New York City Department of Sanitation insists that street be cleaned 4 times per week (2 times per side) or not at all. The residents want cleaning 2 times per week (Once on each side). They do not want to have to move their cars excessively. We want to know what justifies a city agency to ignore the will of their constituents? Even against the will of elected officials?
Sanitation's abstinence has led to a decrease in our quality of life, when their mission should be to improve it. What is more important, Sanitation's internal operations or serving the people?
Note: we are not insisting that sanitation clean every street. This is up to the individual street residents. All we are asking is that the default be 2 times per week, not 4. And if the residents want 4 times per week, they can request that. If you agree, please let us know. We want to make sure Sanitation hears us!
Check out some of great media coverage of the cleaning event The Queens Gazette, The National Herald, The Astoria Post, and NY1 TV Coverage. We greatly appreciate their support in spreading the word about our needs.
Questions for everyone: Do you think this should be a regular event? How often? Would you volunteer?
Pictures from the street cleaning event
Recommended Posts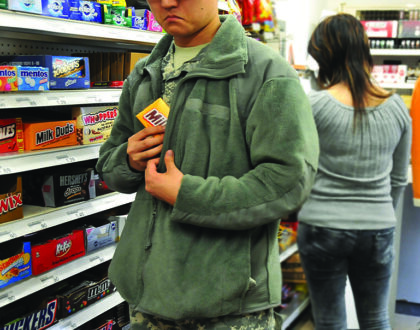 May 21, 2023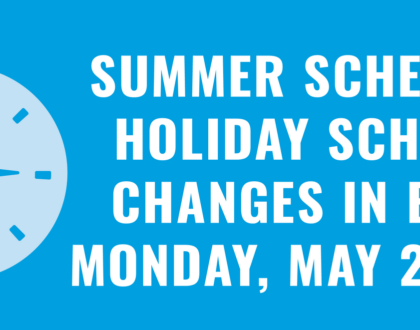 May 19, 2023