NYS State wants NYC to use design-build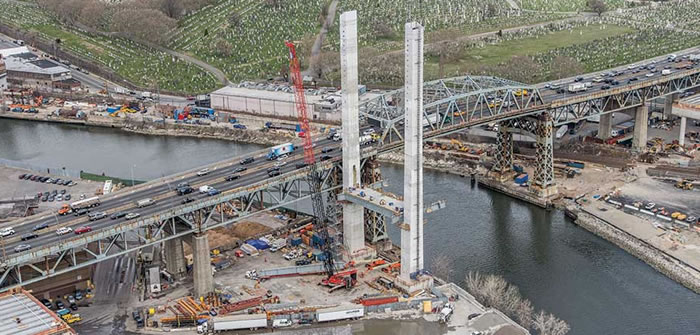 Governor's Cuomos office has advised the City of NY to try and institute Design /Build on its Capital Projects.
This has proven to be a cost effective time saving process as proven by recent State Capital project, especially the construction of the new Tappen Zee (Mario Cuomo) and Kosciuszko Bridges.
OANA has previously endorsed this position.
However the city has attempted to utilize this procedure in the past, but the State legislature has blocked it.
So we call upon Governor Cuomo, Mayor DiBlasio and the NYC Council to work hand in hand to convince our legislature to institute this needed reform for the good of both NYC and NYS.