NYC Pools Closed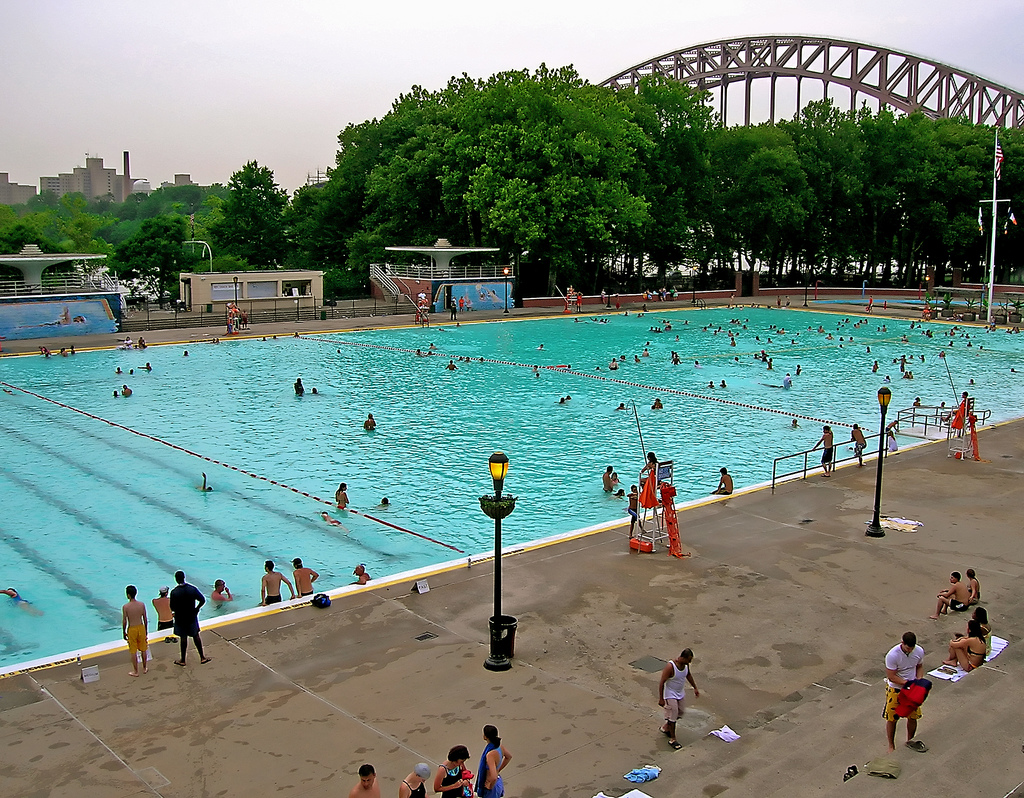 New York City's outdoor public pools will be closed this year, and Mayor de Blasio advised that beaches could be shuttered for the summer too. All because of the COVID 19.
The Mayor stated in reference to beaches: "Lower expectations, just for everyone's sanity".
He said the city probably will not allow large crowds on beaches.
"The notion of having lifeguards — and people coming to the beach like normal — we don't have that in our sights yet."
Another reason is the looming budget shortfall and the closure will save the city $12 million, according to a budget proposed by the Mayor. The $89.3 billion executive budget amid plummeting tax revenue and economic fallout from coronavirus is forcing billions in cuts and new spending to fight the pandemic.