NYC Planning's Flood Zone Resiliency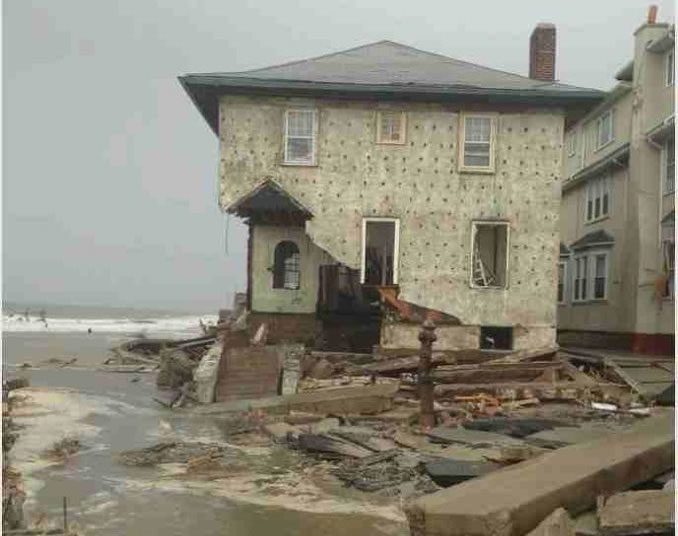 We have an important presentation by Nilus Klingel from the NYC Department of City Planning: he will be talking about Flood Resiliency Planning and the Flood Resiliency Zoning Text Amendment (initially adopted in 2013 following Hurricane Sandy). City Planning will be adopting a revised text amendment in 2018, and is looking for input from the public. This is your opportunity to have a say in the revised text amendment.
DCP's work on flood resiliency includes developing zoning changes to help buildings meet requirements for floodplain construction. DCP will also explain the expansion of flood zones in the next 30 years (With help from climate change, whether man made or natural). They have also created resources on flood risk and retrofitting buildings that are at risk. If you are a home or business owner or a developer, this is a must-see presentation! Property value, insurance rates, building codes and the health and safety of your residence or business are all in play!
Our next meeting will be on June 22nd at 7 pm at 18-08 25th Road, Astoria, NY 11102 (basement level).
* (NOTE: Our Venue has limited capacity. It is extremely important that you RSVP to rsvp@oana-ny.org if you plan on attending. If response is more than our current venue can handle, we will move to accommodate everyone). *