NYC Organics Recycling is Coming to Astoria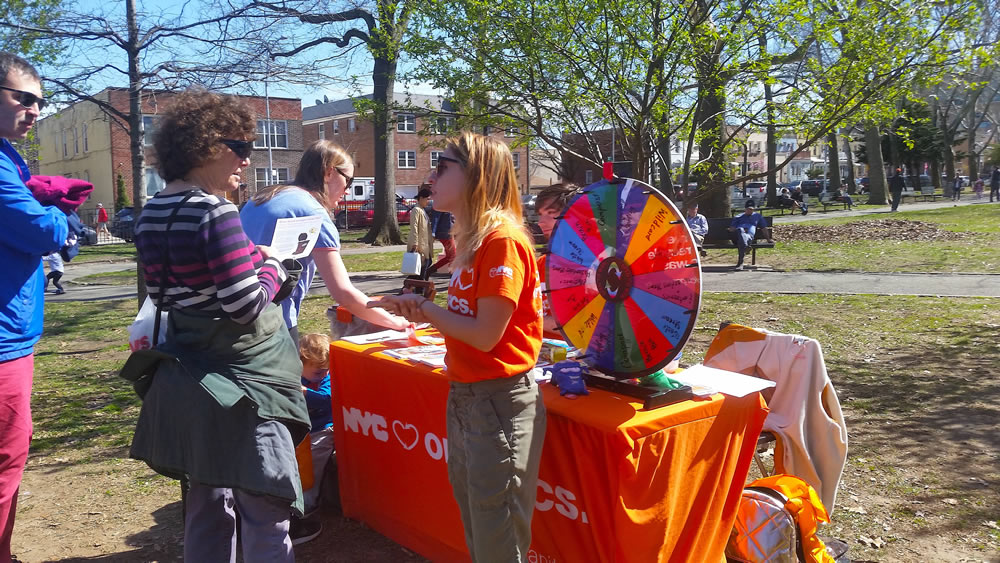 Please join the Greater Astoria Historical Society on Monday May 7 at 7 pm for a presentation about NYC Organics Recycling, coming soon to our neighborhood. Whether you are a homeowner, renter or building manager, you will need to know about this important new city program.
Presenter Mara Moss from the DSNY Bureau of Recycling and Sustainability (BRS) works on outreach and education around the new curbside Organics Collection program. Organics include food scraps, food-soiled paper, and yard waste; and are picked up as recycling.
All of New York City will have access to the program by the end of 2018, and Queens Community Board 1 will be starting the service this summer. Education is a critical component to the success of the program, and DSNY needs your help with outreach. They have the capacity to give a formal presentation or set up an information table, and provide constituents with written recycling materials and free 1lb bags of compost.
The event is free and open to all. 35-20 Broadway, 4th floor.
Photo:  NYC Organics outreach, photo credit Clare Doyle