NYC Mayor Announces Low-interest Loans for Small Businesses in the Five Boroughs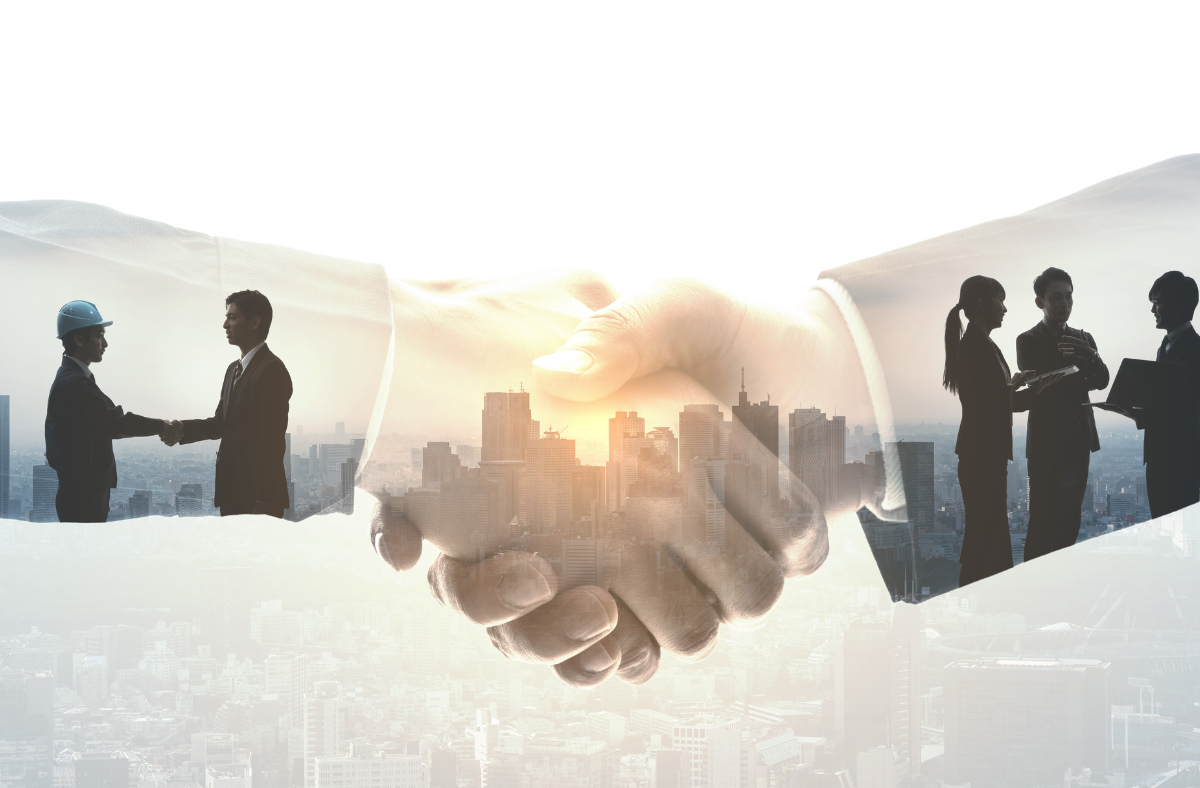 OANA is a strong supporter of our small businesses. We all know that the Astoria Business Districts are our lifeblood, and define our neighborhoods. So we have some important information to share.
On January 23, Mayor Eric Adams announced the creation of a $75 million program providing low-interest loans for small businesses in the five boroughs.
The NYC Small Business Opportunity Fund will provide around 1,500 businesses with loans of up to $250,000 at a fixed 4% interest rate, aimed at increasing access to capital for businesses in BIPOC and immigrant communities.
"Small businesses kept us going through the pandemic, and they are leading the way during our economic recovery," Mayor Adams said in a statement. "Now, we are giving back with the NYC Small Business Opportunity Fund."
Funding for the program comes from a public-private partnership between the city, Goldman Sachs, MasterCard, the Community Reinvestment Fund, and local community development financial institutions.
Asahi Pompey, Goldman Sachs' global head of corporate engagement, described the banking firm's partnership as "a good investment."
"That's the reason that we are committing our capital — both our commercial capital and our philanthropic capital — to meet the needs of New York City's small businesses," she said. "Time and time again, our surveys find that flexible capital is what they need. That is their consistent challenge — especially business owners of color."
Founder and President of the Mastercard Center for Inclusive Growth Shamina Singh will also provide "assets and insights" for the initiative.
"Our engagement with small businesses through our Strive program has shown us that enabling access to affordable capital is essential for creating long-term resilience, particularly for underserved businesses. We're honored and eager to bring our assets and insights to this joint initiative, which recognizes not only the economic promise of supporting small businesses, but also the difference-making power of innovative public-private partnership," said Shamina Singh.
The program is open to businesses at all stages. You can learn more about the NYC Small Business Opportunity Fund and resources available to help apply at SBSOpportunityFund.nyc or by calling 888-SBS-4NYC.
Recommended Posts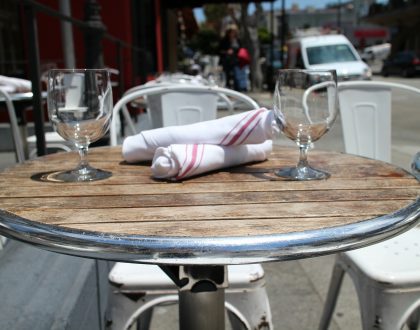 November 17, 2023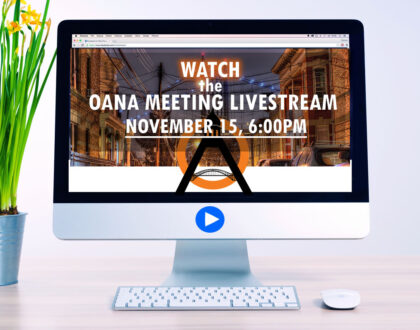 November 12, 2023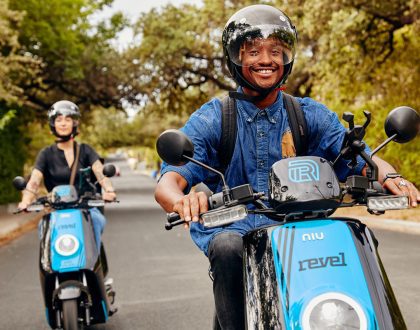 November 9, 2023