NYC Free Tax Preparation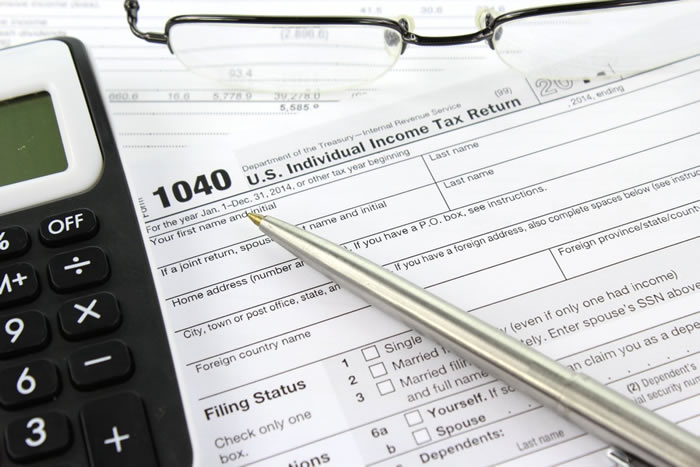 Many New Yorkers qualify to file their taxes for free. The NYC Free Tax Prep program includes more than 200 Volunteer Income Tax Assistance (VITA)/Tax Counseling for the Elderly (TCE) and AARP Tax-Aide sites citywide, as well as online self-preparation at nyc.gov/taxprep. New Yorkers can take advantage of Free Tax Prep services in person or online:
New Yorkers who earned $66,000 or less in 2017 may qualify for online filing at nyc.gov/taxprep
New Yorkers with an annual income of $54,000 or less may visit over 200 in-person or drop off sites across the City. Find nearby sites and details by using our interactive online map at http://www1.nyc.gov/assets/dca/TaxMap/
Make sure you claim important tax credits including the Earned Income Tax Credit (EITC) and the NYC Child Care Tax Credit (NYC CCTC). NYC Free Tax Prep ensures that eligible New Yorkers can access the maximum refund to which they're entitled. For more information about NYC Free Tax Prep, visit nyc.gov/taxprep or call 311. You can also text "Taxes" to 42033 (message and data rates may apply) to find the nearest location.
Photo: Nick Youngson