NYC Ferry Update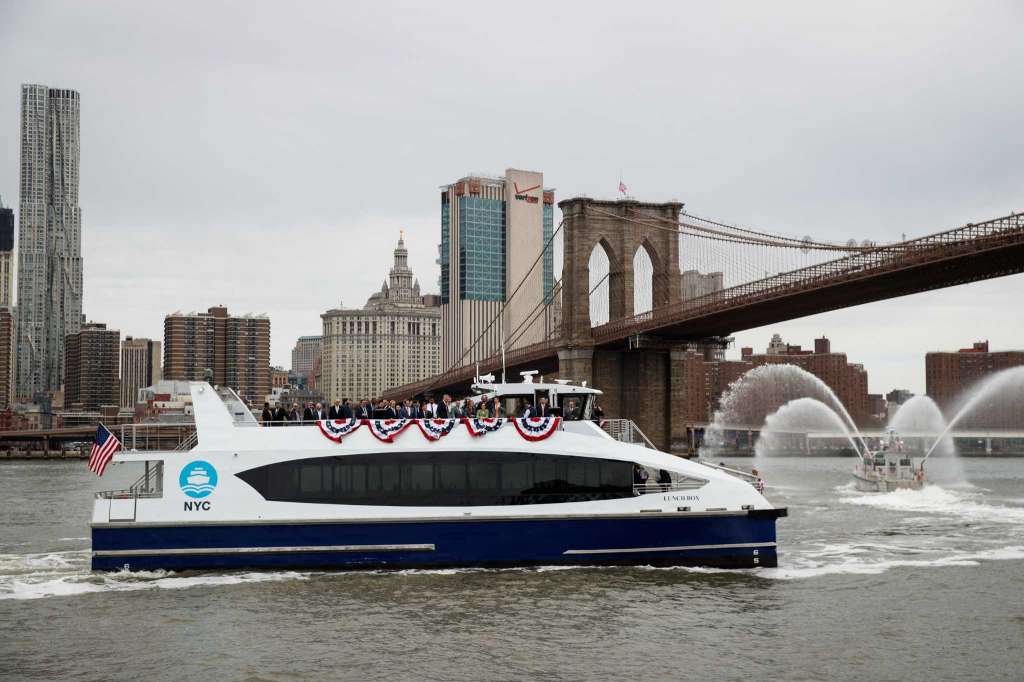 Because of greater than expected consumer demand, NYC had purchased new high capacity ferrys for NYC Ferry. This will help alleviate some of the service disruptions caused by the over demand for certain routes at certain times.
Six ferries with a capacity of 350 (Current vessels carry approx 170) have been ordered. The first of these vessels, the "Ocean Queen Rockstar" went into service July 21.
Also, New landings are about to go into service. Soundview in the Bronx and the Lower East Side will go into service this month, creating new routes for New Yorkers to take advantage of.
Soundview starts Wednesday, August 15 with stops at the new landings in Soundview's Clason Point Park and East 90th Street, as well as current landings at East 34th Street and Wall Street/Pier 11. The route will take about 54 minutes from start to finish.
Lower East Side route begins shortly after on Wednesday, August 29 with stops at Wall Street/Pier 11, Corlears Hook, Stuyvesant Cove, East 34th Street, and Long Island City. The route will take about 32 minutes from start to finish.
The NYC Ferry has proven to be one of the best capital projects the City of NY has incorporated this decade. We look forward to the day when the MTA (NY State) and the City of NY (NYEDC) work together to provide seamless cost free transferring between the Ferry system and the subways and buses. When this happens the winners will not be the State or the City, but all New Yorkers!