Noguchi Museum's open call for Artist Banners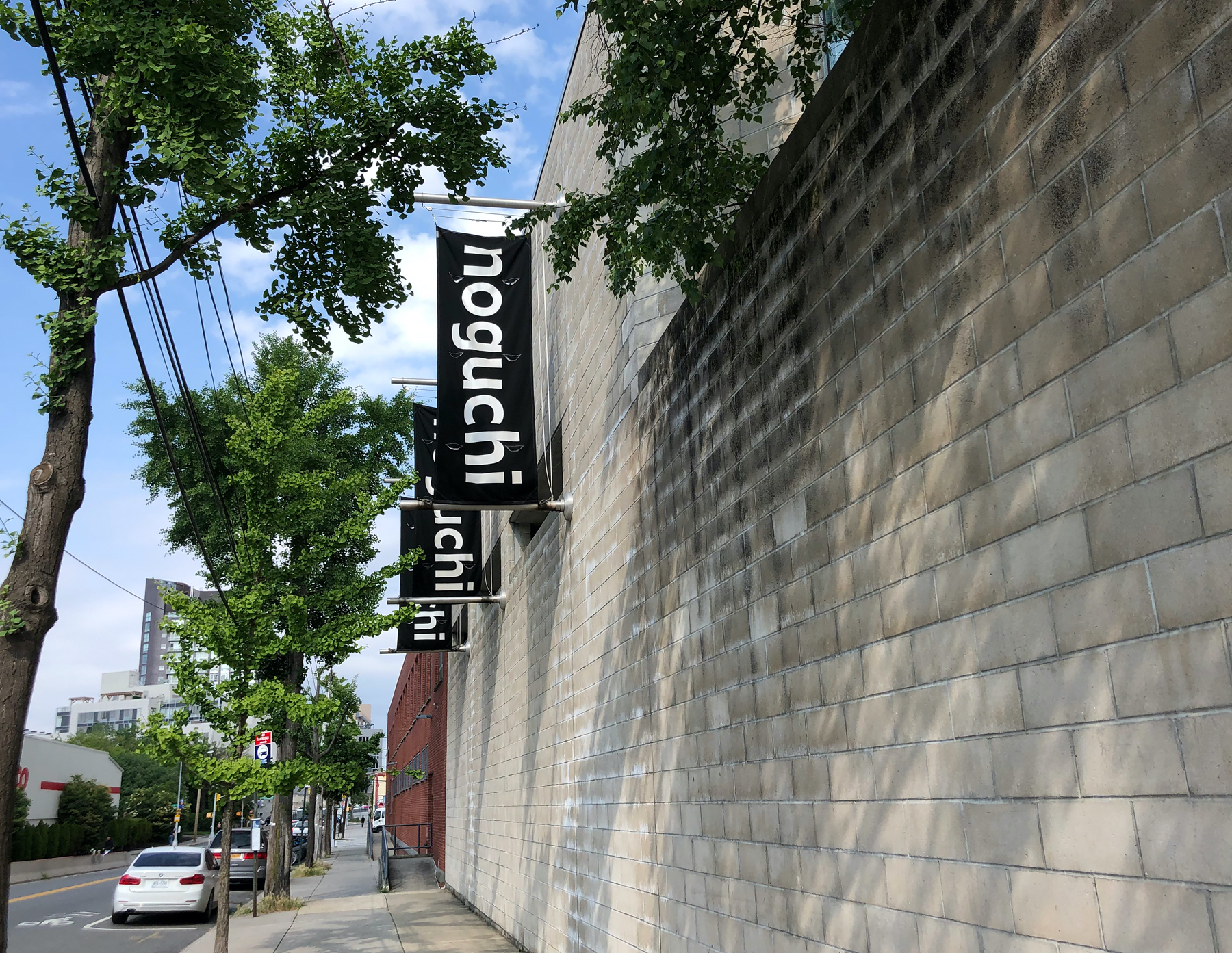 In light of the increasing violence against Asian Americans and Pacific Islanders (AAPI) in the United States, the Noguchi Museum is inviting AAPI artists in Queens to submit designs for the Museum's outdoor banners in an anti-racist advocation. Having been founded by the renowned Japanese American artist Isamu Noguchi, the Museum stands in united and supportive of the Asian American Pacific Islander (AAPI) community. The Museum stated the following remarks on their social media pages, "This open call comes out of a museum-wide desire to raise awareness and amplify the voices of local AAPI creatives."
The Noguchi Museum is partnered with organizations Queens Council on the Arts and Asian American Arts Alliance to select designs from three artists. The organizing committee at the Noguchi Museum as well as one representative for each local organization will serve as the jury for the open call. The Long Island City Partnership has also joined this beautiful cause and is helping spread the word. The winner will have their design fixated outside of the Museum from Fall 2021 through Spring 2022. In addition, he or she will receive a compensation of $1000. The two runners-up will receive $500 each. All three selected artists will be interviewed, have their works displayed on the Museum's website and social media pages, and be invited to visit a virtual studio.
To be eligible, artists must meet certain requirements. They must self-identify as an AAPI and reside in, or have a studio, in Queens. Participants must be students 18 years and older, studying either full-time or part-time. They must prove they are enrolled in a degree and certificate-granting program at the time of the application. To apply, you must submit in a single PDF file, your design, CV, and a brief statement elaborating how your work addresses the big theme of anti-racism. Design specifications can be found here. The Museum invites artists to send their application materials to banners@noguchi.org with the subject line 'Artist Banners at The Noguchi Museum. The deadline for submissions is on Friday, September 24, 2021.
For more information regarding the open call for Artist Banners, you can contact the Noguchi Museum at 718-204-7088 or email them at info@noguchi.org. Make sure you also follow the Museum's social media pages.