Noguchi Museum March News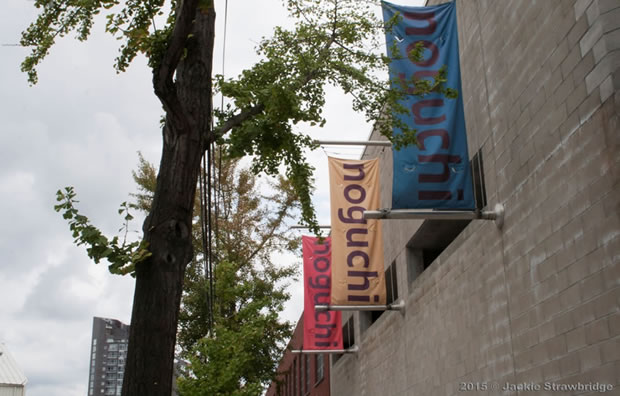 Noguchi Museum is a long-standing cultural institution in Old Astoria. We strongly support their programming, and would like to take this opportunity to forward to everyone their March News and events.
They are a strong anchor for OANA's efforts to create a Waterfront Arts District.
Please support their fine efforts!!
Noguchi Museum Photo credit: Jackie Strawbridge